07 Dec

Shelly & Randy | Rancho Wedding

Shelly and Randy are just one of the coolest couples I have ever had the pleasure of being around. From day one they were able to convey to me exactly what they wanted their wedding day to be like. First and foremost it was about uniting their two families, but they wanted it to be light, fun and easy-going for everyone involved.

A lot of thought and love went into every detail of the day. Over the months of planning, Shelly and I had a fantastic time bouncing ideas off of one another. She loves Etsy just as much, if not more than I do… didn't know that was even possible. So many of the details featured below are from Etsy shops… vows booklets, champagne flutes, balloon tassels, "happily ever after" shoes, guest bottles and signs, and Shelly's fantastic reception dress. And then there's Randy… he just wanted his bride to be happy. He was in it with us the whole way though, attending all the important planning meetings and taking the time to review suggestions I sent him to help write the perfect wedding day vows to Shelly.

Hope you enjoy the happy day captured below and the awesome video at the end!
Shelly's sister and her cousins were who she chose to be her maids. The four of them grew up together and are all very close. As you can see Shelly put a lot of heart and time into their gifts. She customized jewelry boxes for each and provided them with stunning clutches. There were also personalized champagne flutes provided for them to toast to the day while getting ready.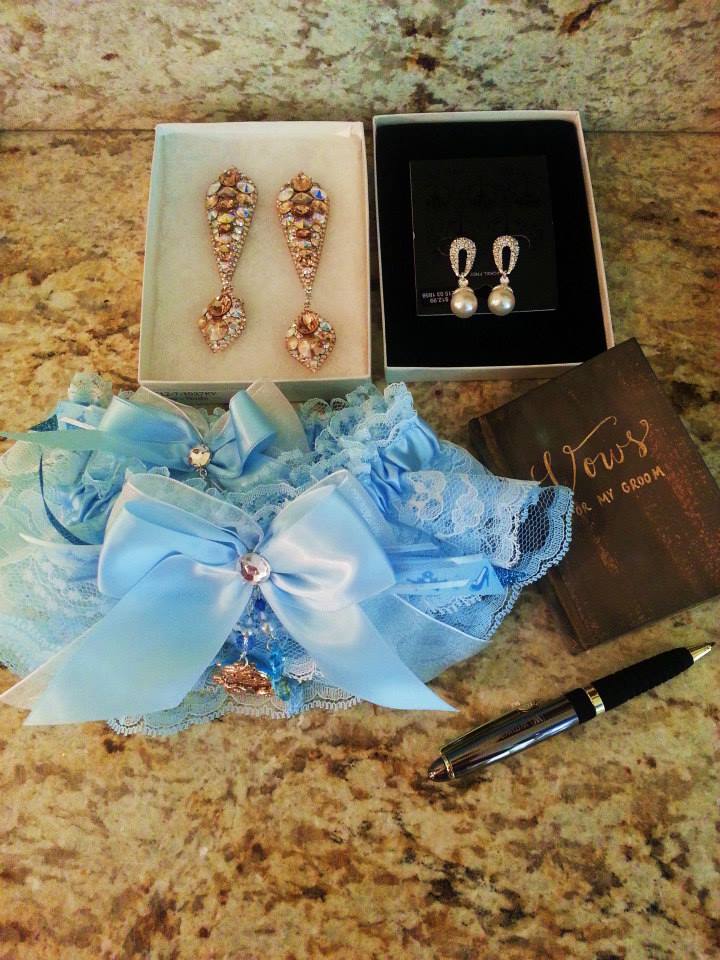 I absolutely loved the little "Vows" booklets the couple transcribed their beautiful words into.
Randy presented his bride with a gorgeous jewelry box. Right as I made the delivery to her, Randy sent Shelly a text message that must have been good… she teared up on us pretty good. When she opened it, everyone in the room ooo'd but then laughed at her response. Watch the video at the end to hear exactly what Shelly said. 😉
Shelly's gift to Randy was A-MAZING! Both Shelly and Randy love taking photos but Randy really enjoys photography. So Shelly knew a boudoir photo book would be just perfect. She had a blast hanging out with and poising for Kelly, owner of The Boudoir Belle, and the end result was a stunning book for her to present to her groom. I loved this idea and was so impressed to learn about Kelly's work. And I'm guessing Randy is pretty pleased with his gift!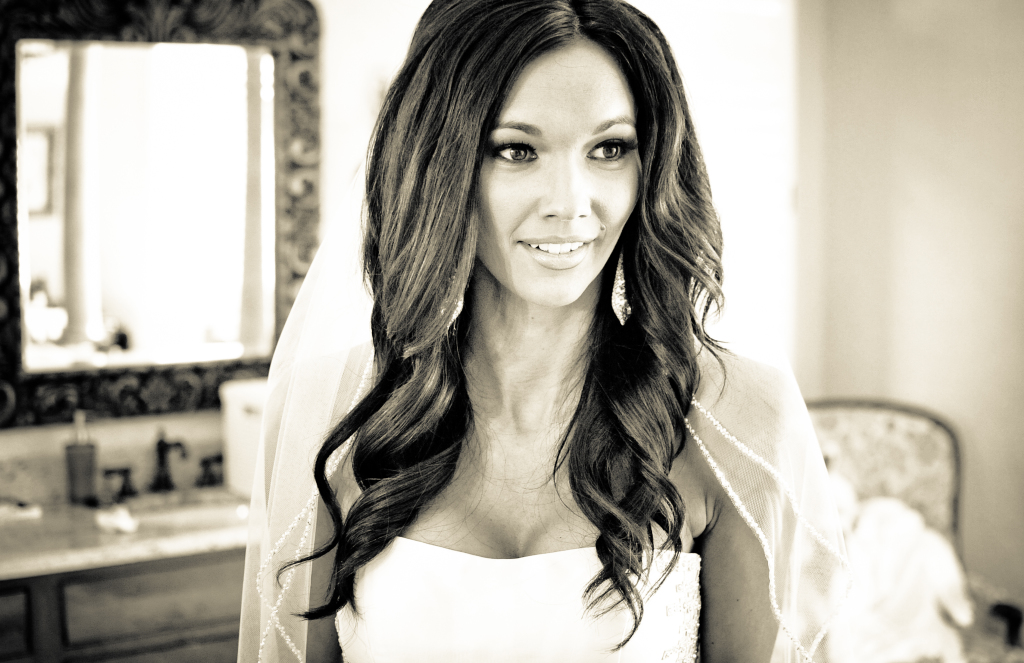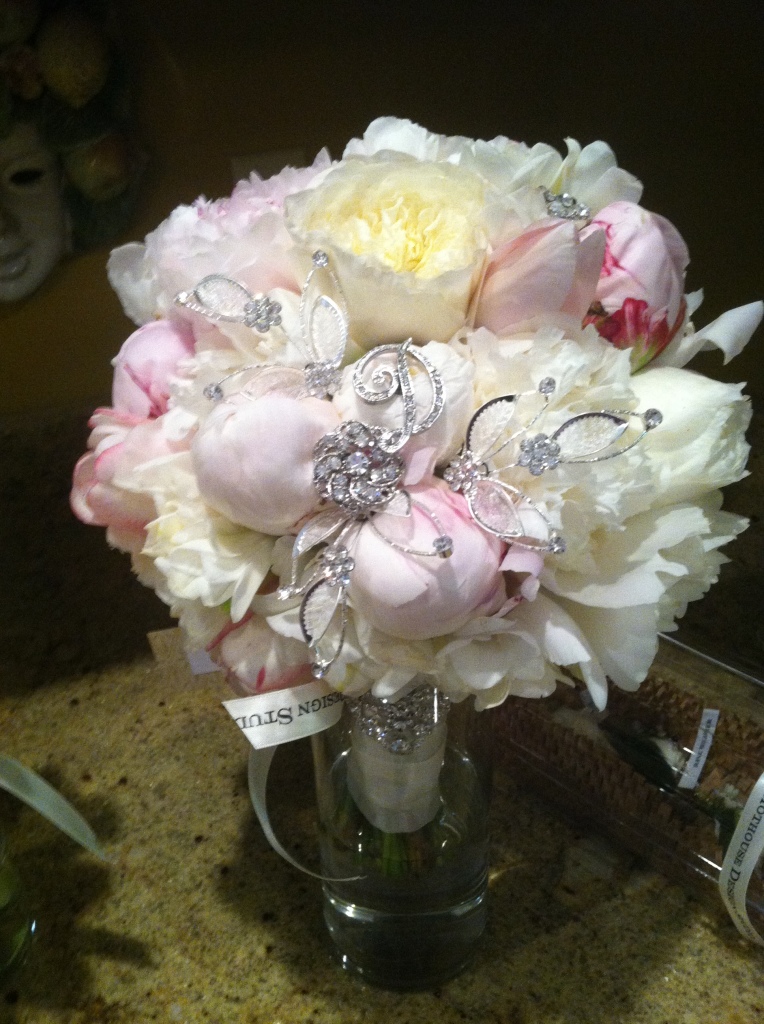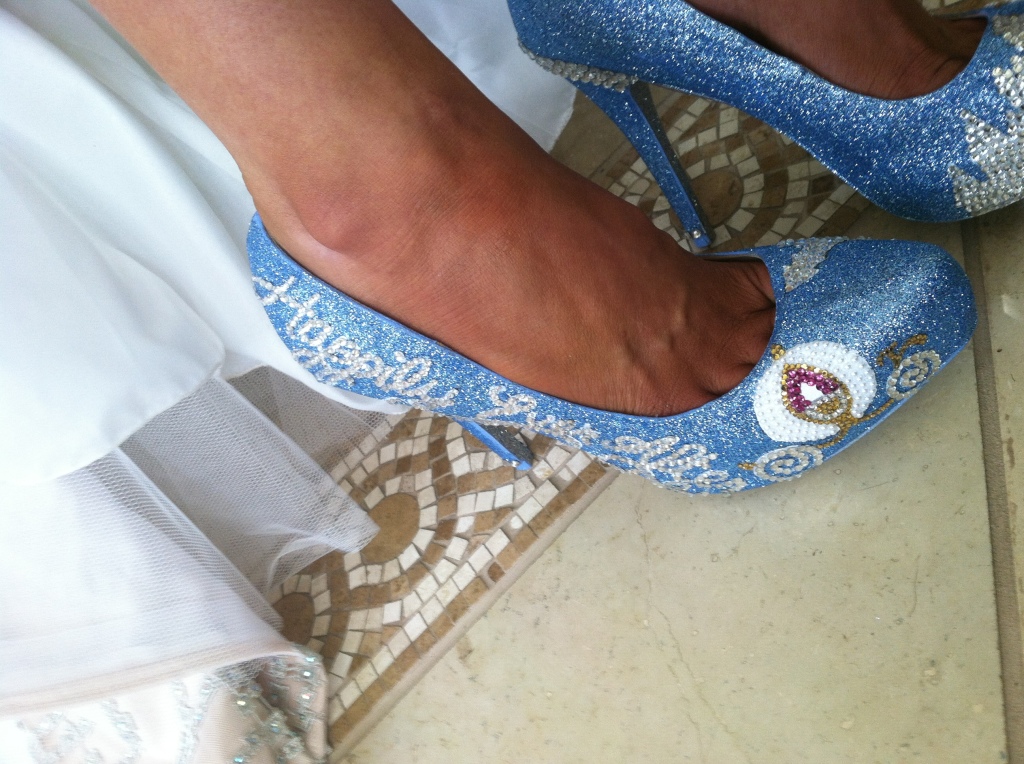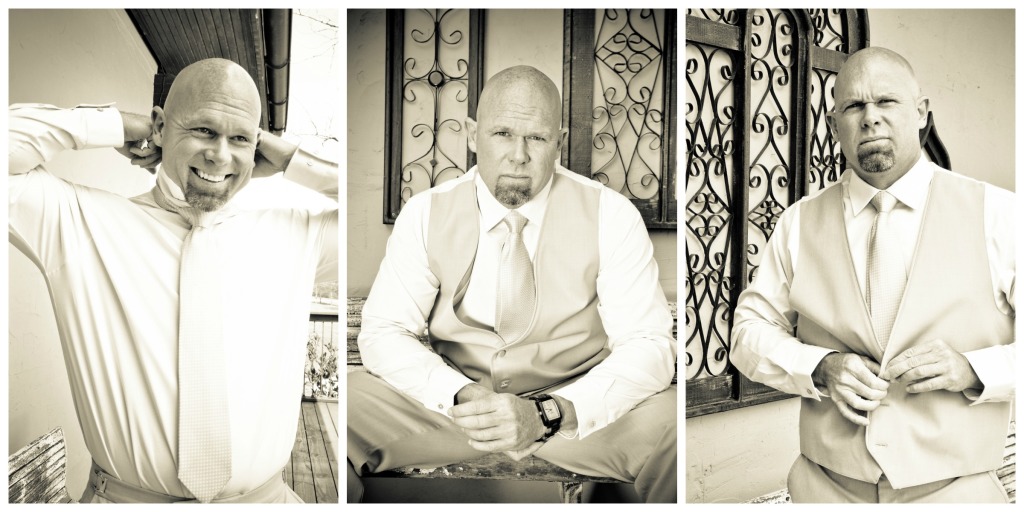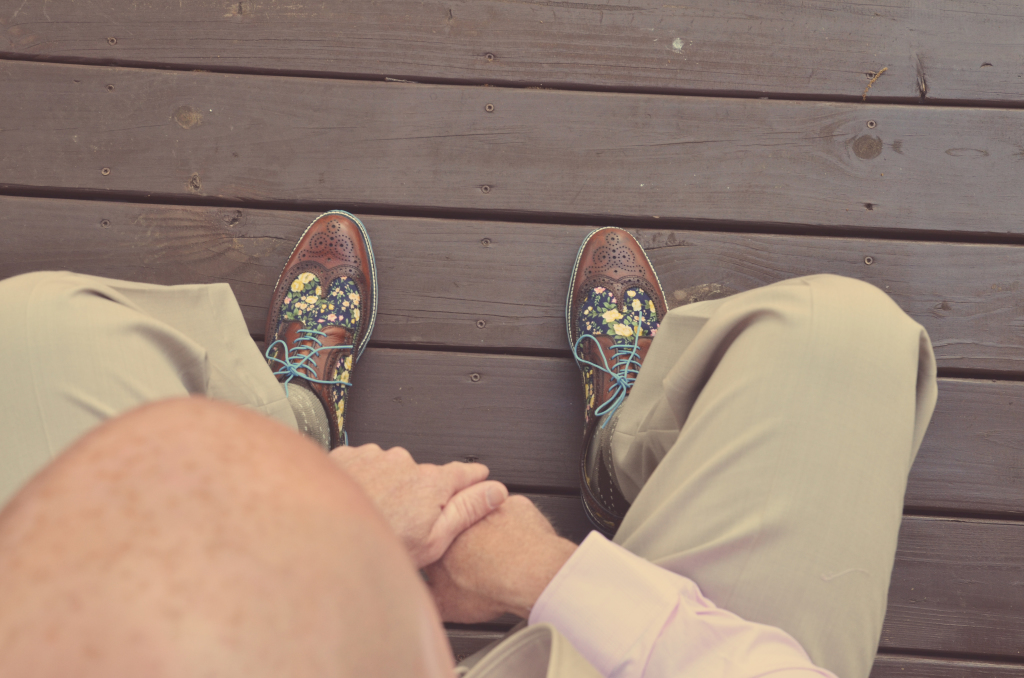 Randy loves shoes just as much as Shelly… check out these beauties he selected for his special day.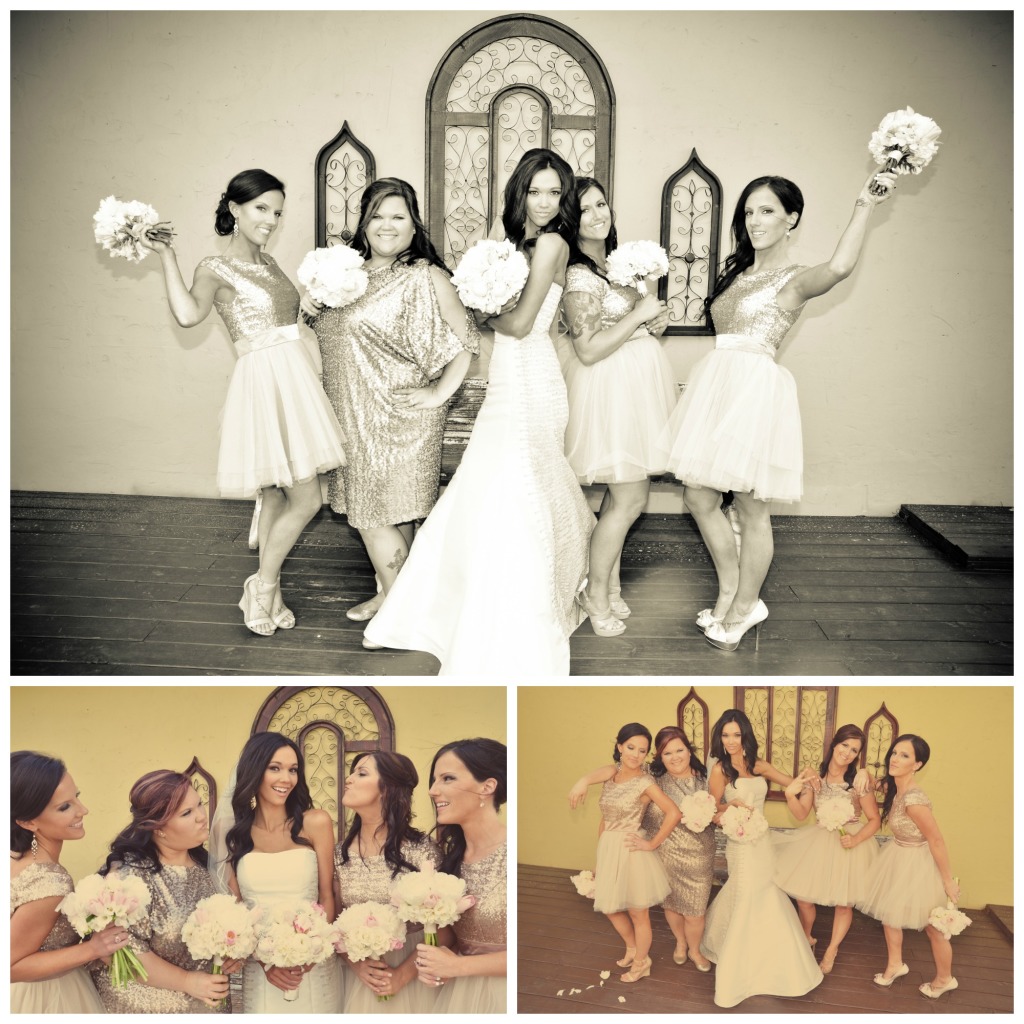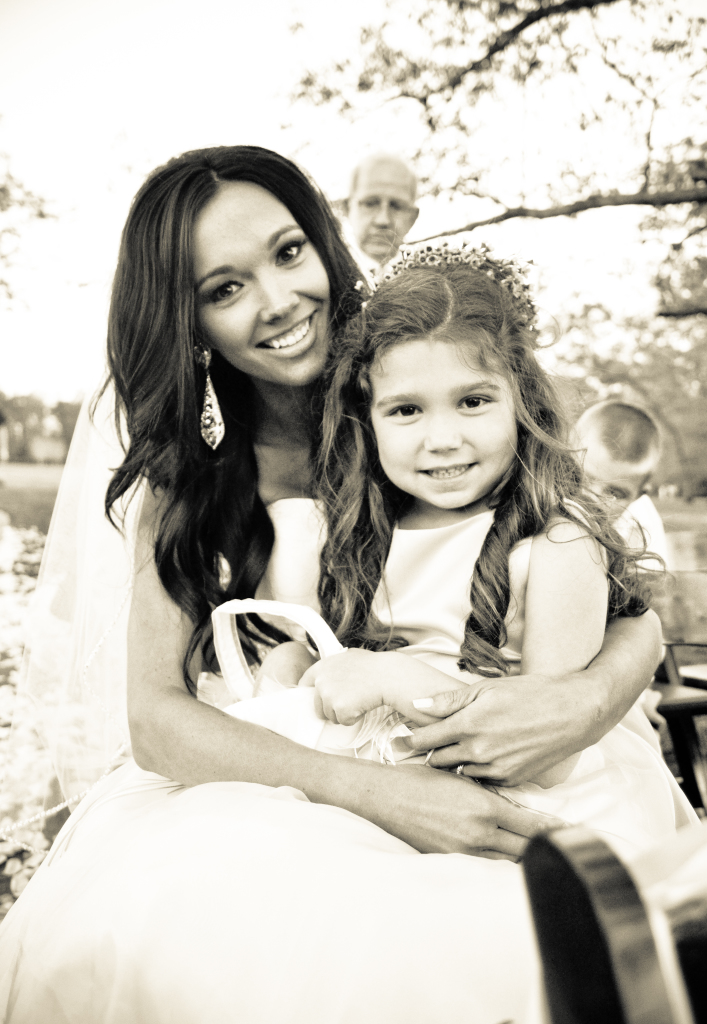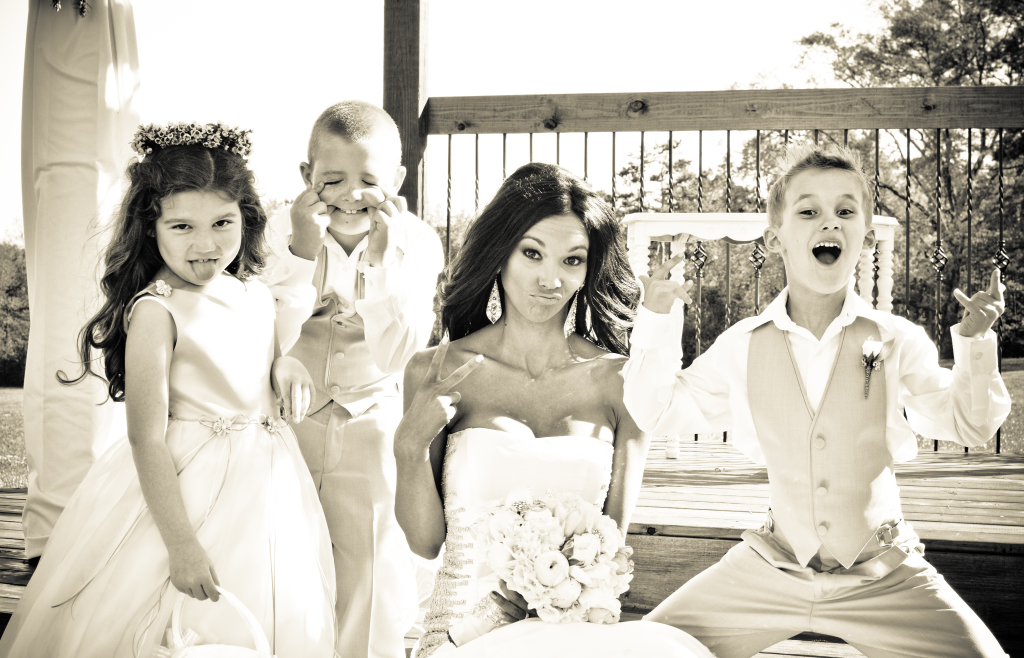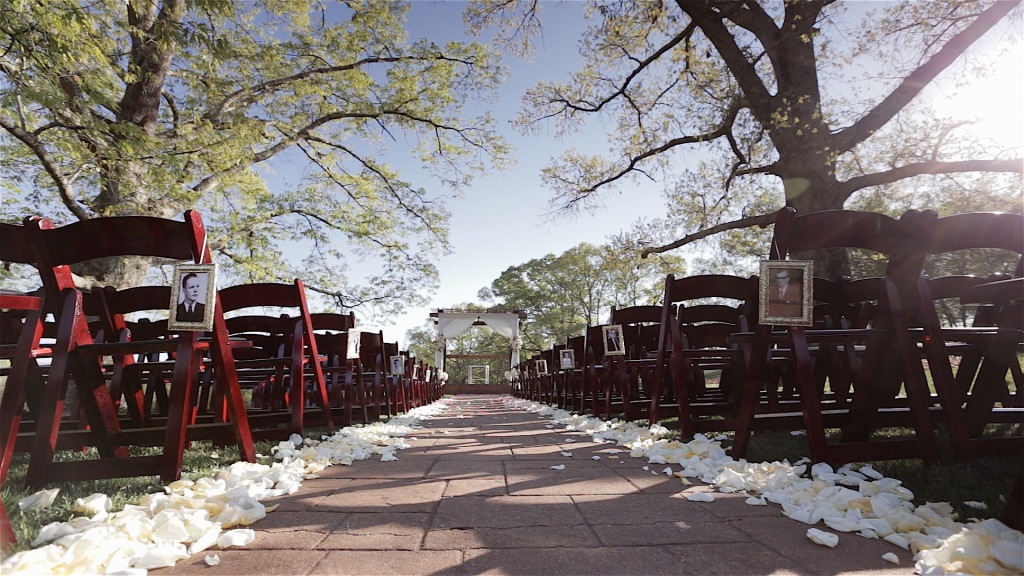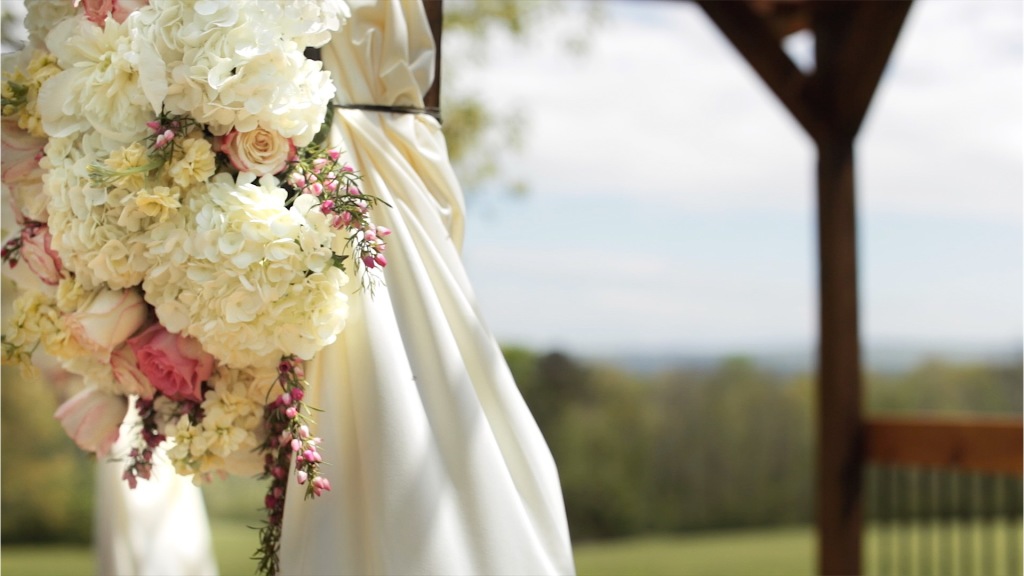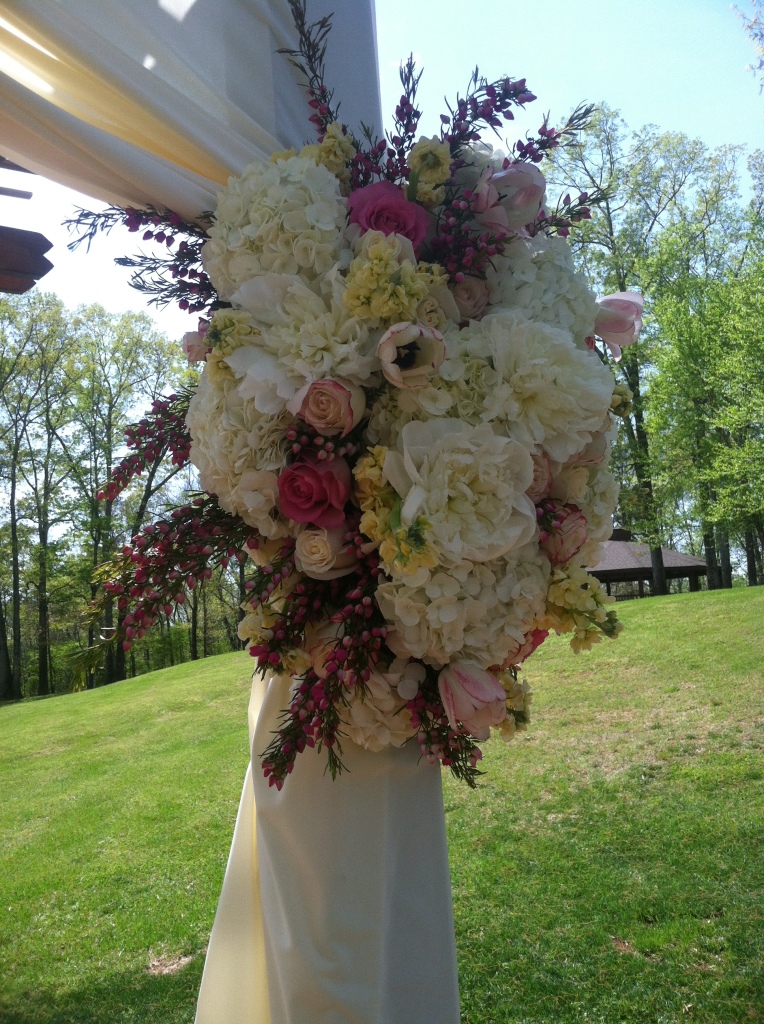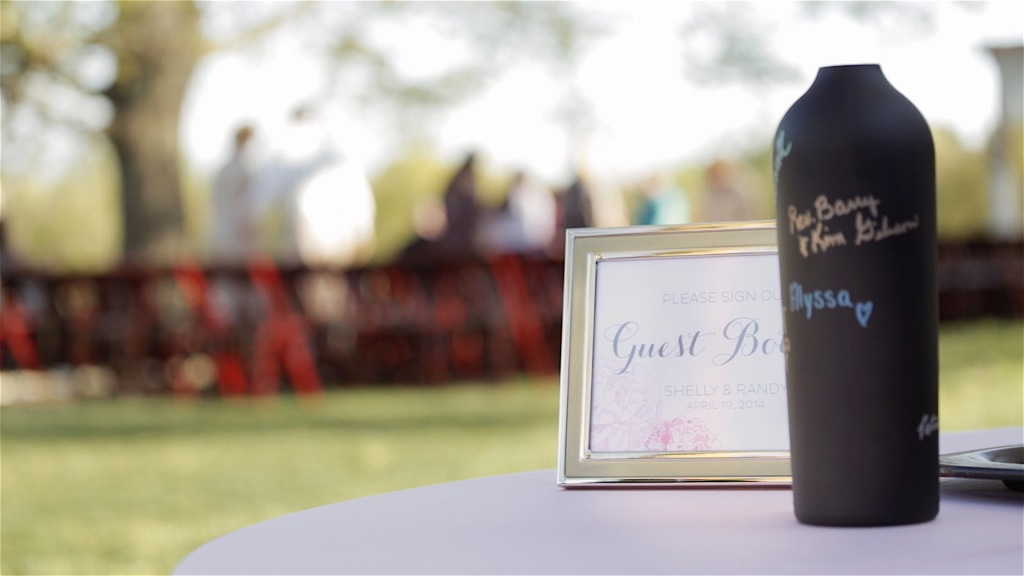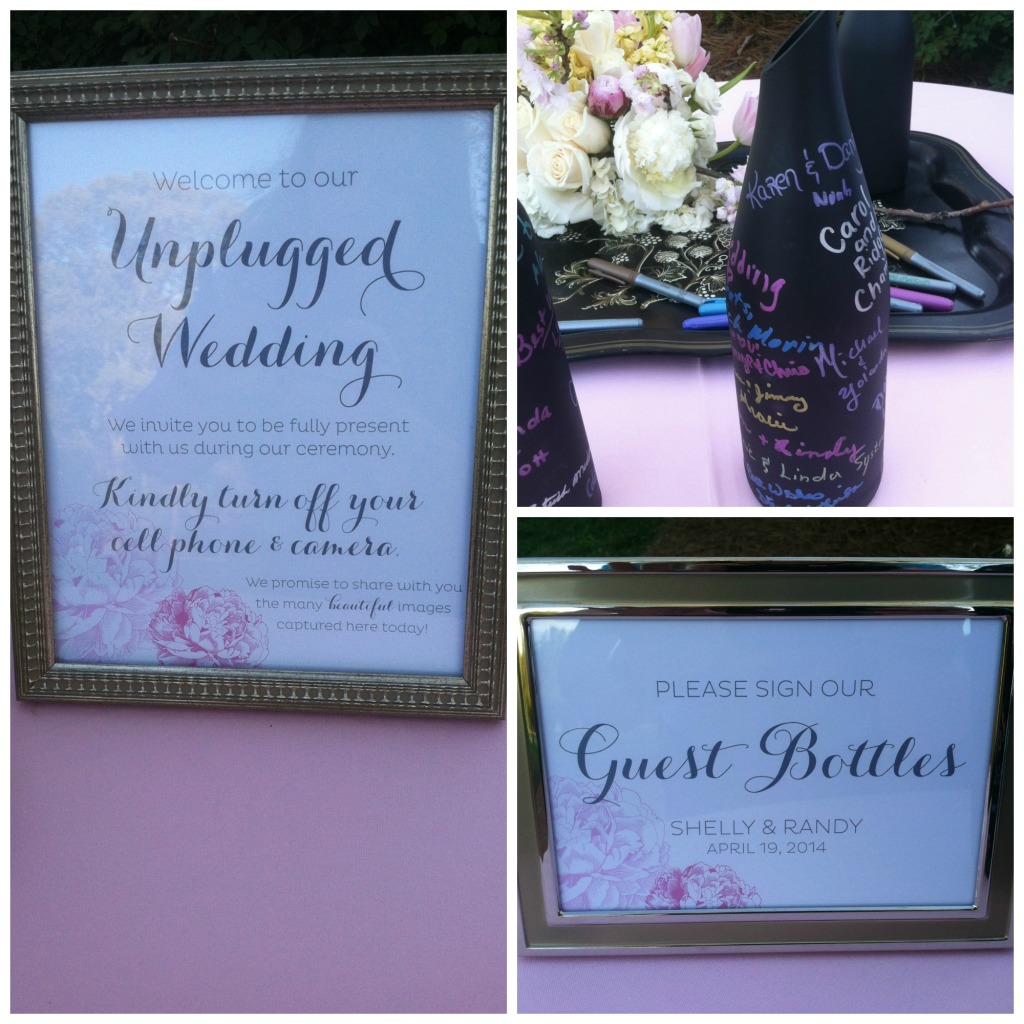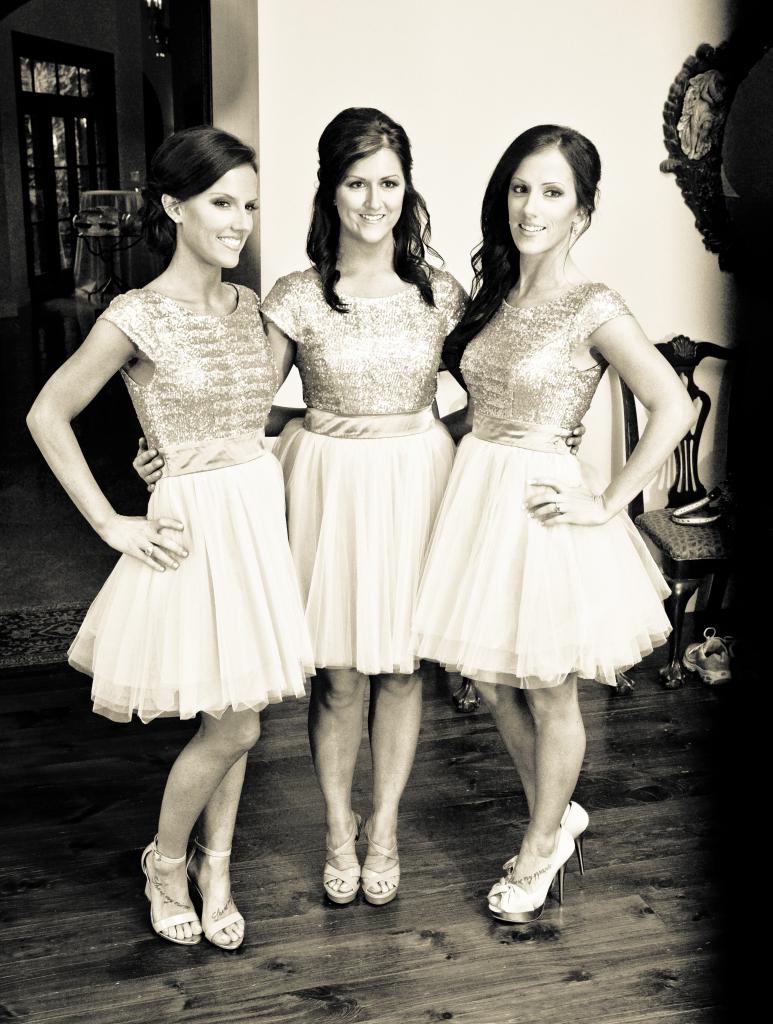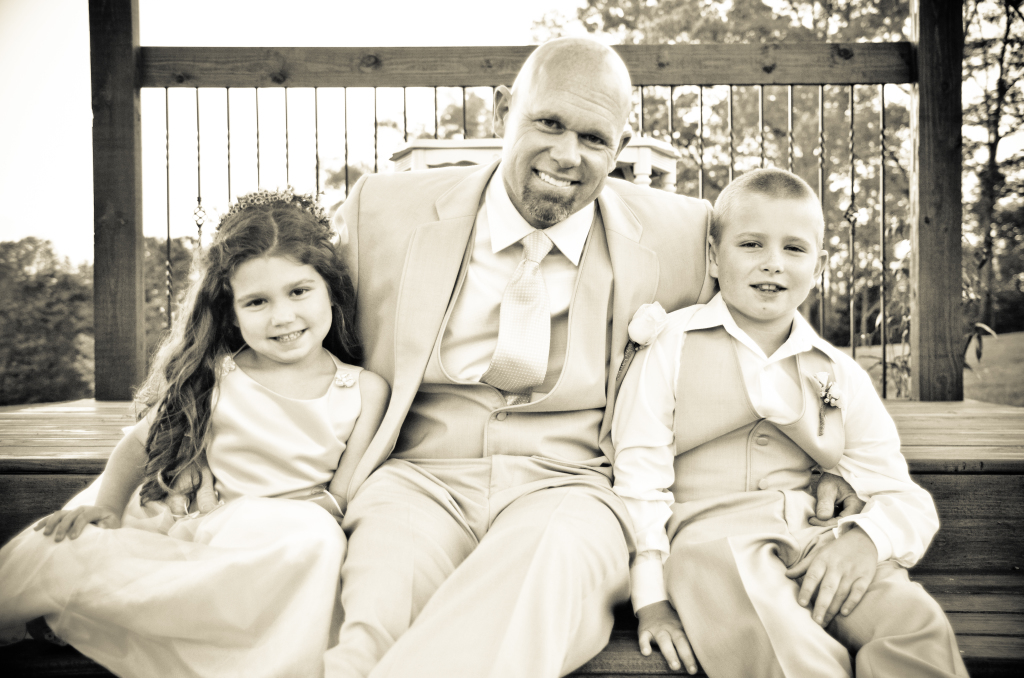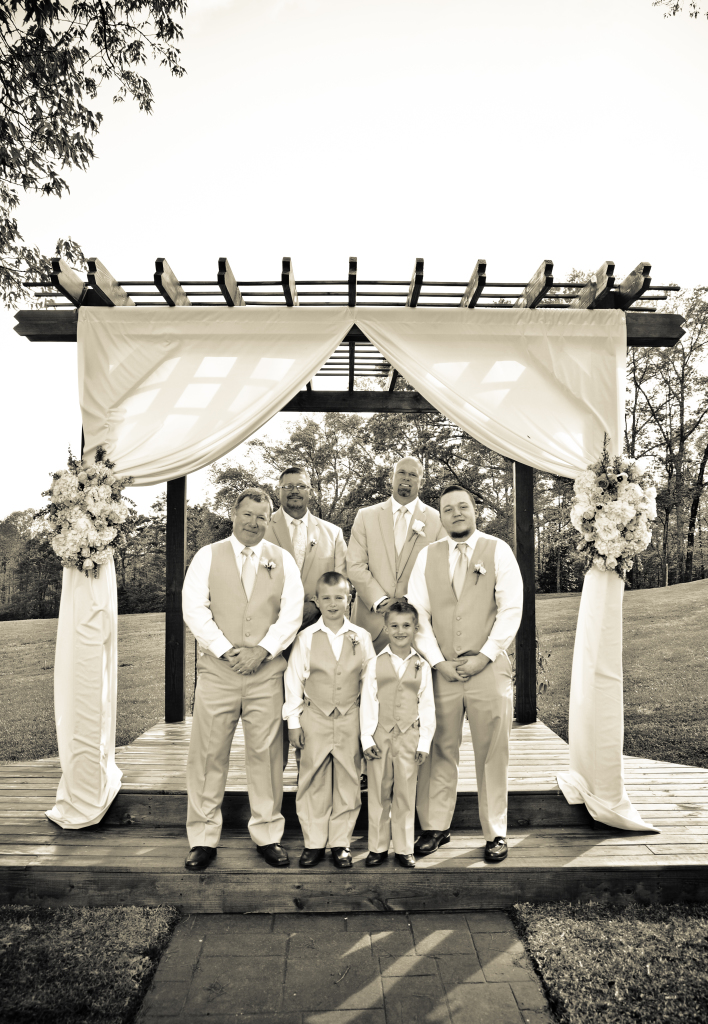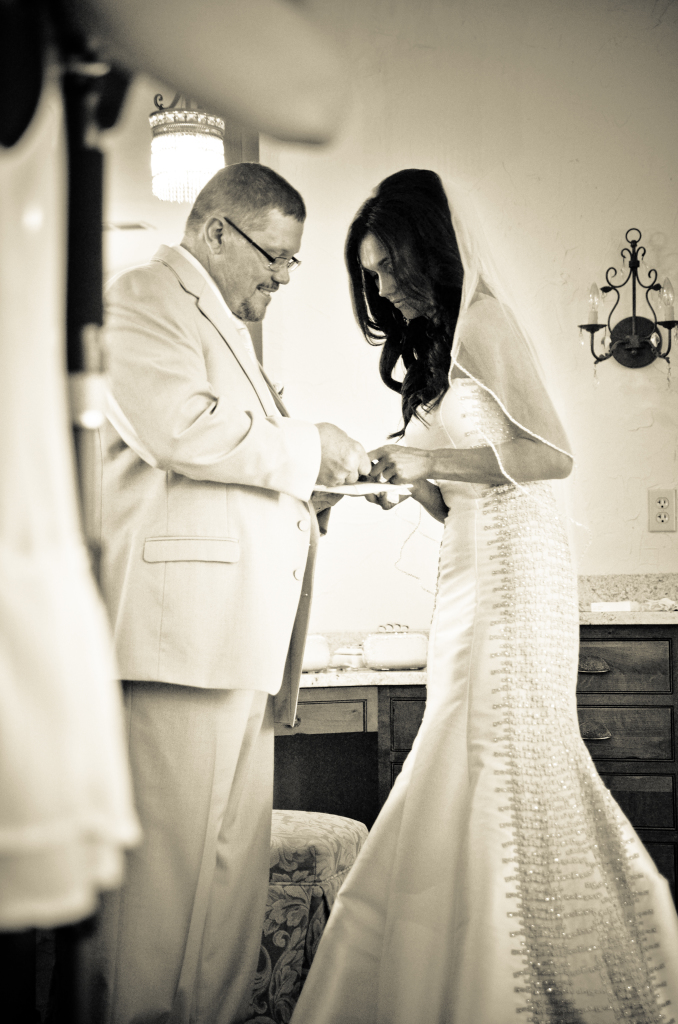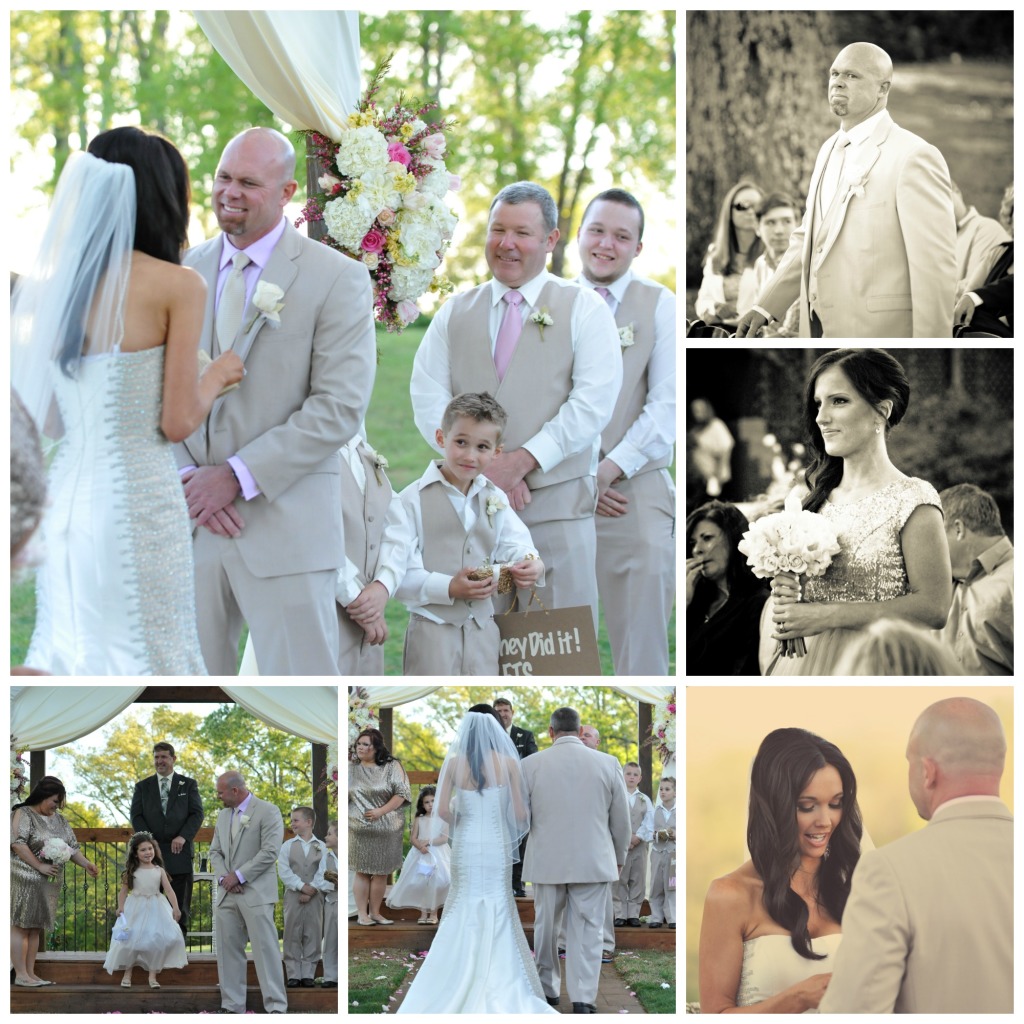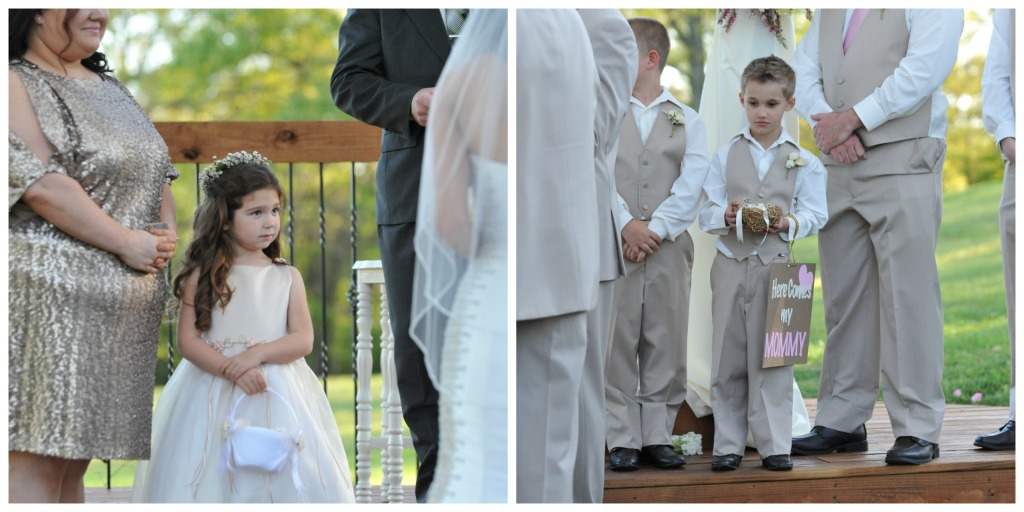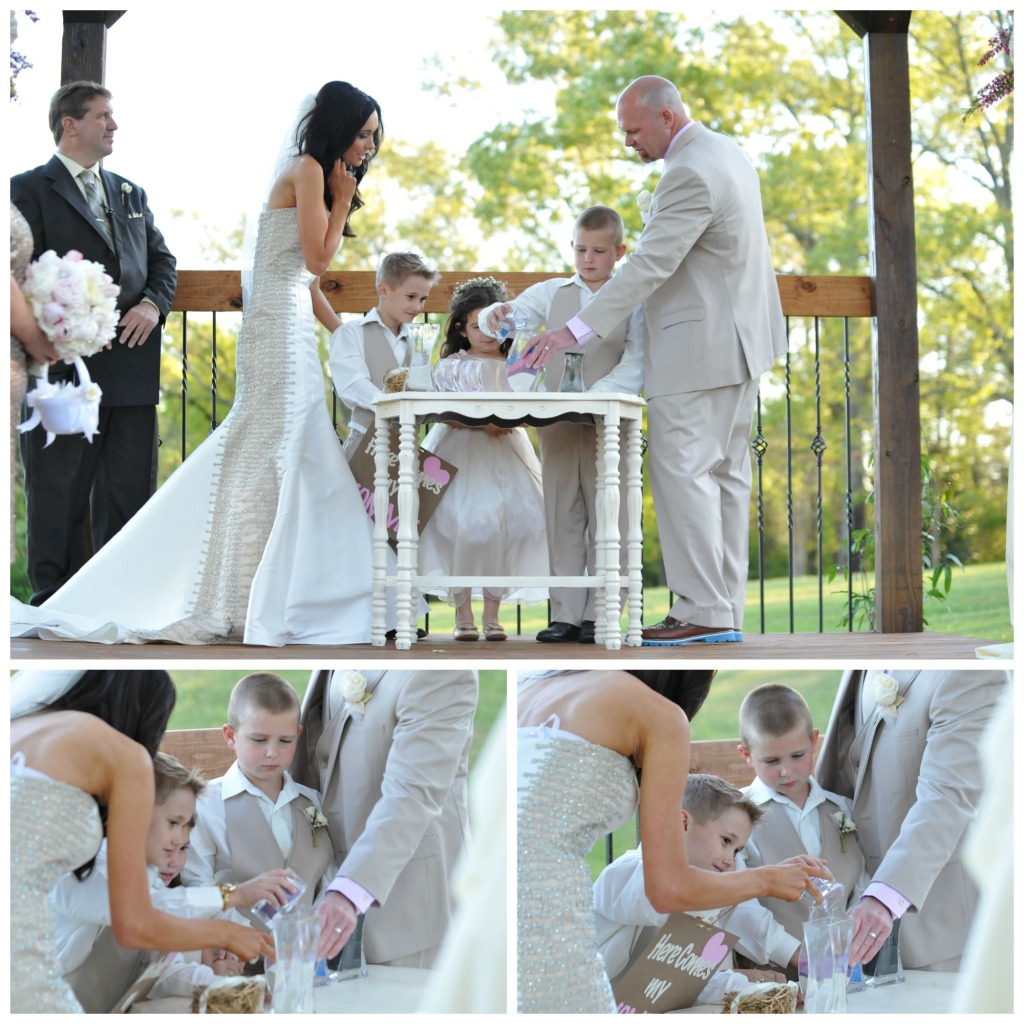 Next to hearing the personal vows that Randy and Shelly read to each other, my next favorite part about their ceremony was witnessing the sand unity that included each of their children… Randy's son, Weston (aka Best Man), and daughter, Nia and Shelly's son, Ethan. Prior to the ceremony, they were already a tight knit group, but it was important to the couple to demonstrate to their kids that they were now officially a complete unit.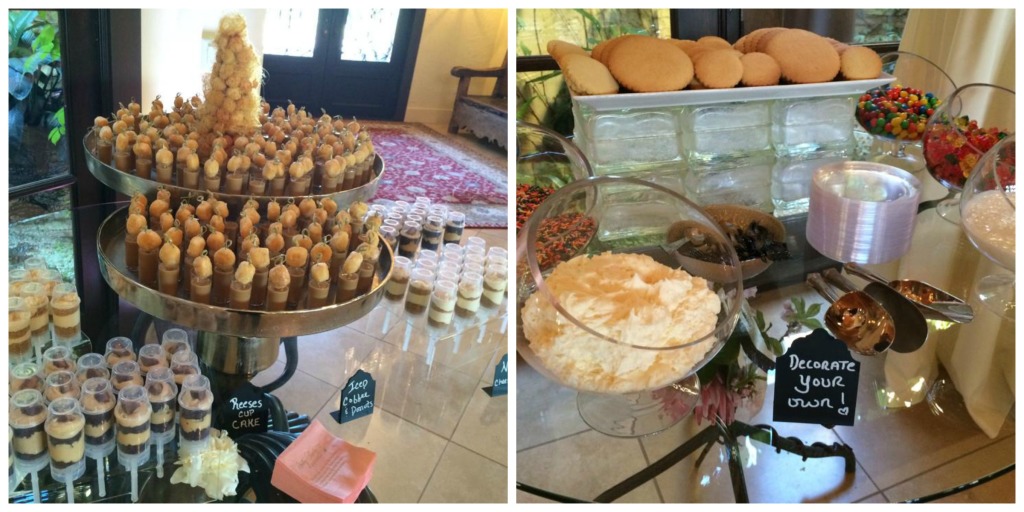 The dessert bar included a DIY cookie station complete with frosting and sprinkles and lots and lots of toppings. Shelly knew the kids would especially love this station!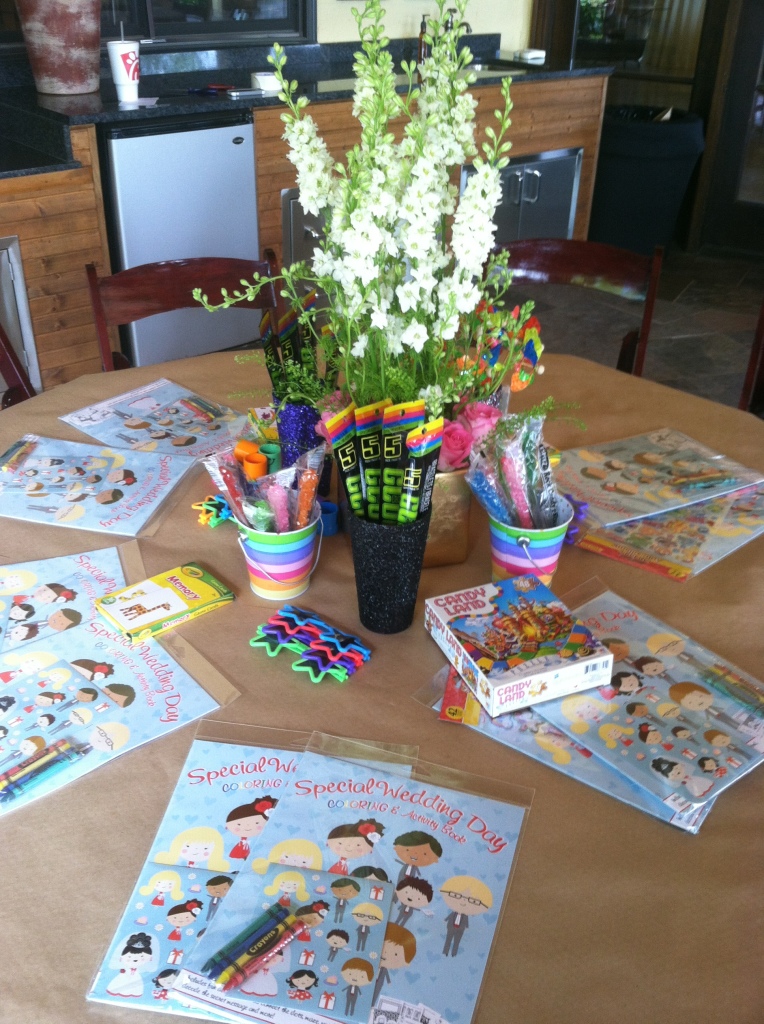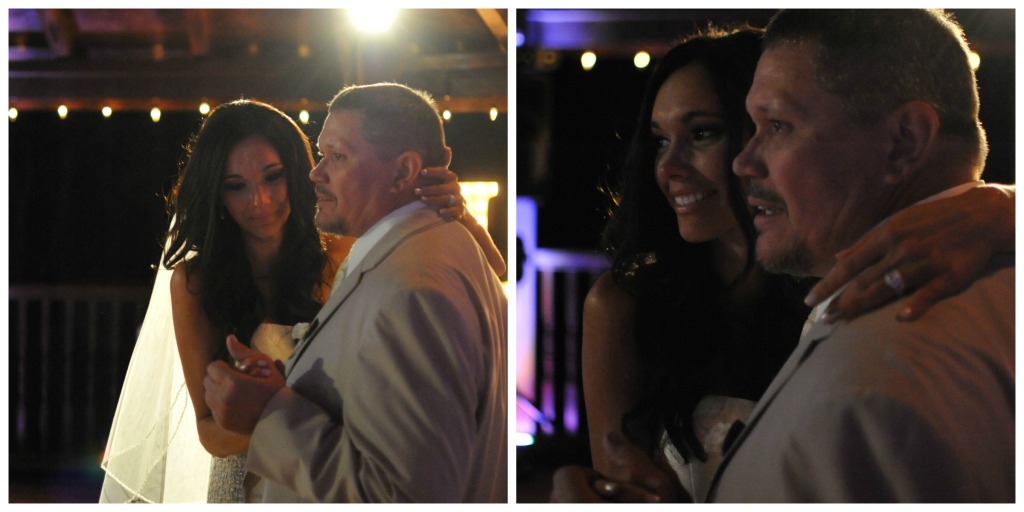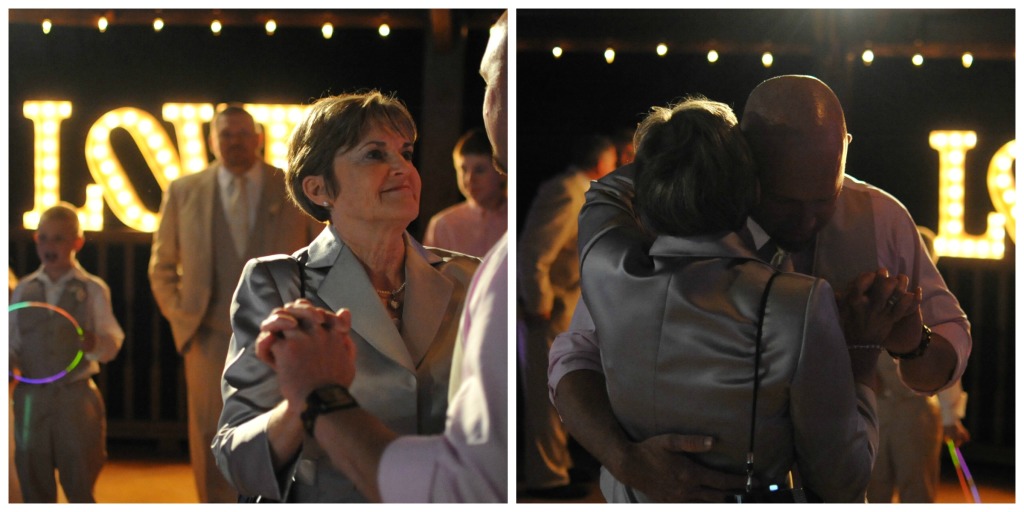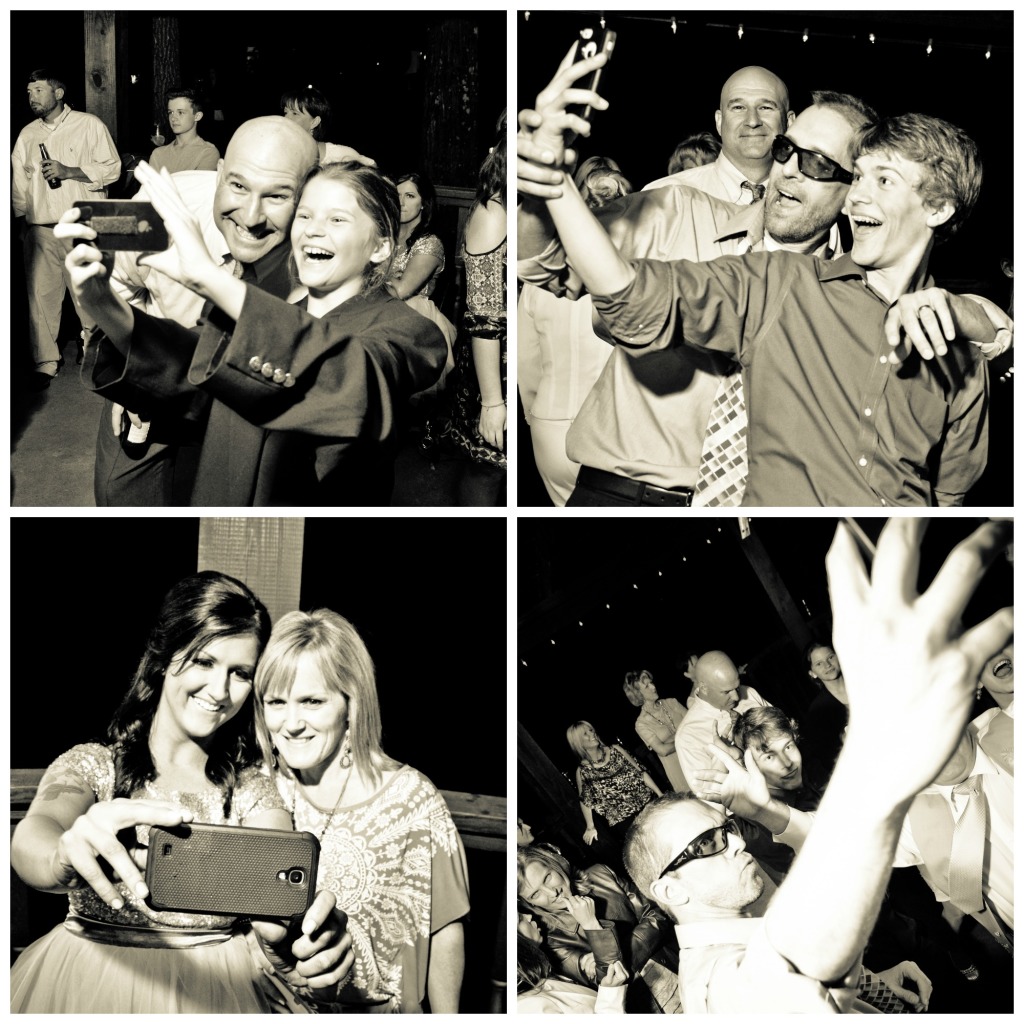 I just had to include this collage because these photos stood out to me when I first was sent the link to view them from Curtis, their photographer. It made me wonder if Joe, the DJ, was playing the song "Selfie" at the time. LOL!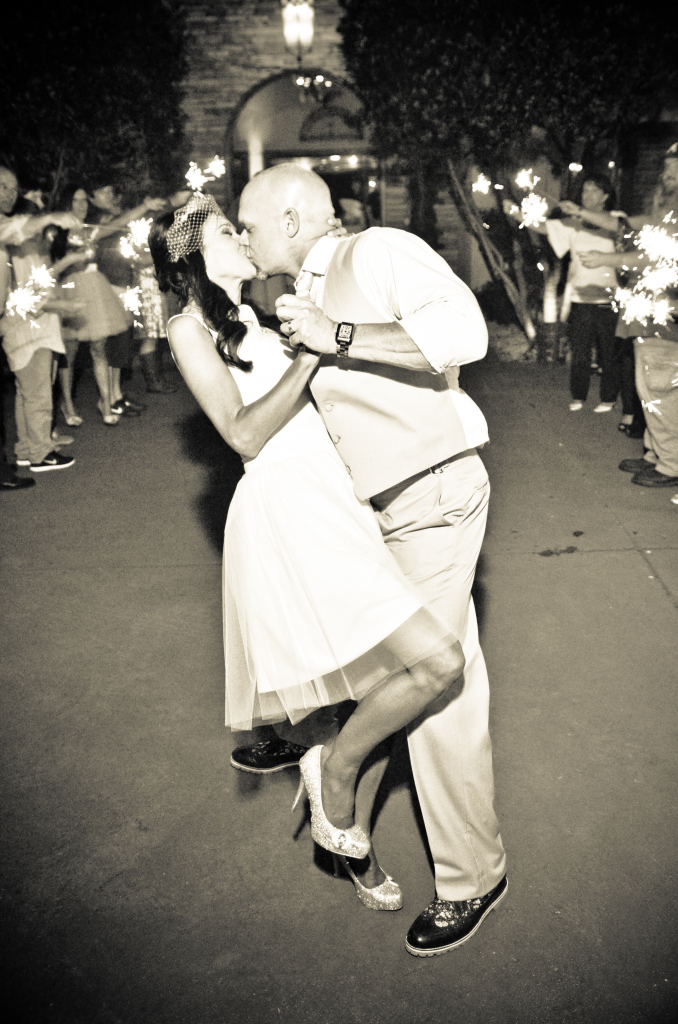 After the cake cut, Shelly made a wardrobe change into the cutest little white dress (yep… Etsy!) for dancing the night away. She accessorized it with pearl drop earrings and a sweet birdcage veil.
Now for the best part… the video by The Film Poets! After watching this I hope you can easily see what video is able to capture for the wedding day… the emotion, the moving parts, the transitions… everything in between. And Randy and Shelly's video is simply beautiful!
Photography ~ Curtis B Photos + a few from vendors / Videography ~ The Film Poets / Venue ~ Rancho de las Aguilas / Florals ~ HotHouse Design Studio/ Props ~ PropHouse / Catering & Cakes ~ Bellini's / Entertainment ~ Feel The Beat / Transportation ~ Coats Classic Cars / Hair & Makeup ~ Brittney Shelton