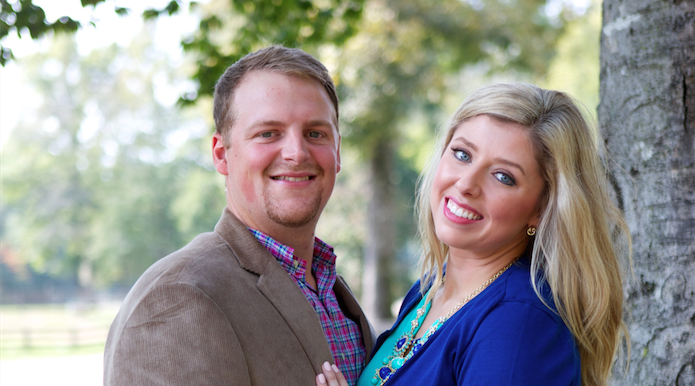 10 Jun

Erin & Josh | Engagement Photos

Do you believe in love at first sight? Well, Erin and Josh do because it happened to them two years ago when they both attended a wedding for someone very special to both of them. Erin was a bridesmaid for Abby, one of her best friends, and Abby is also Josh's cousin. Josh was supposed to be an usher in the wedding but because of an upcoming military deployment training, he was unable to fulfill the request. As fate would have it though, the training was rescheduled allowing Josh to attend the wedding anyway. Let's just say when these two met, sparks flew and they just knew what they felt immediately for each other was going to be something special.

Erin and Josh are so excited about their upcoming nuptials at the end of June and we are thrilled to be a part of the beautiful wedding day planned at Windwood Equestrian. Hope you enjoy their sweet engagement photos by Arden Photography.