25 Feb

Bestie Bash Weekend | Nashville Style
It's one of the last weekends you will have as a SINGLE lady, so how should you and your best gal pals spend it? In a three part series of "Bestie Bash Weekend" we bring you Nashville aka "Nash-Vegas"!
If you are planning a weekend filled with girl time we highly encourage you to research the lovely Southern City of Nashville. But before we get to the highlights of what the music city brings, here are some ideas for a little flair to bring to the weekend. . .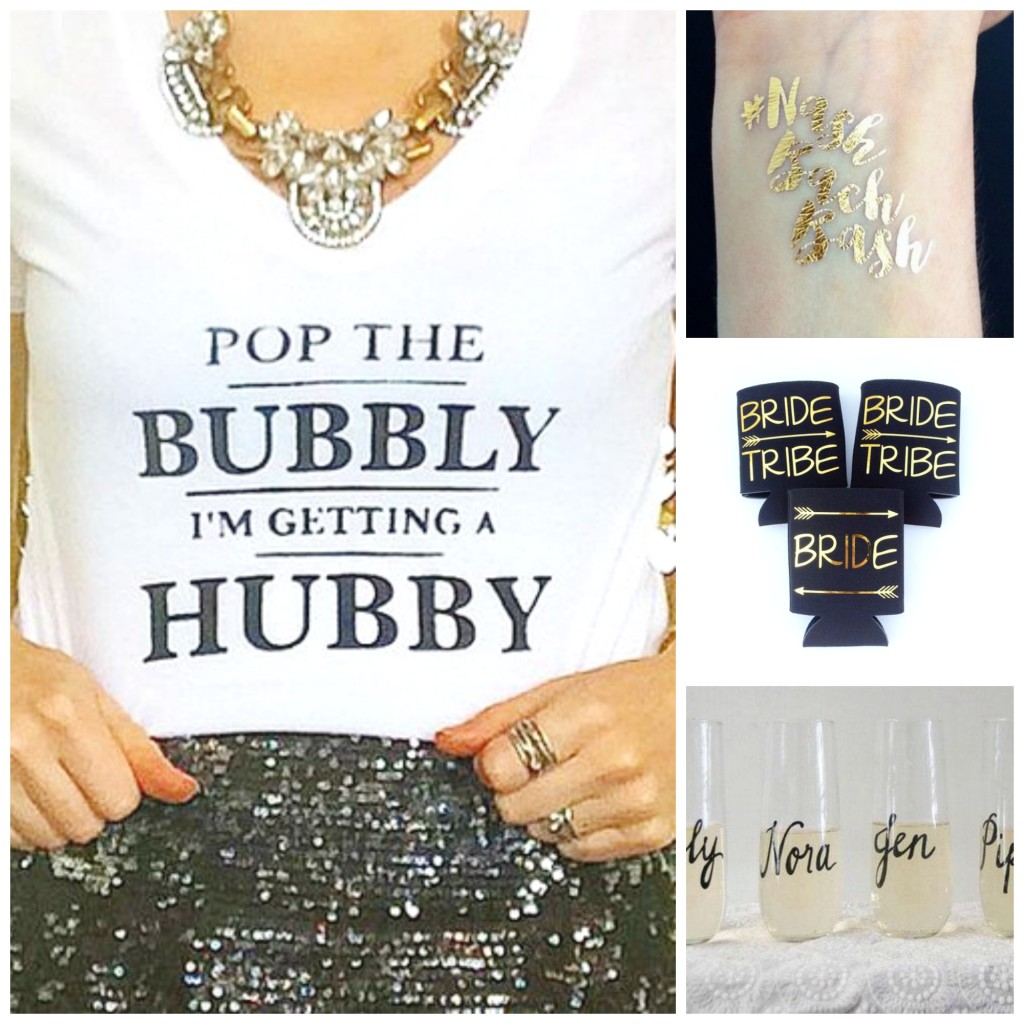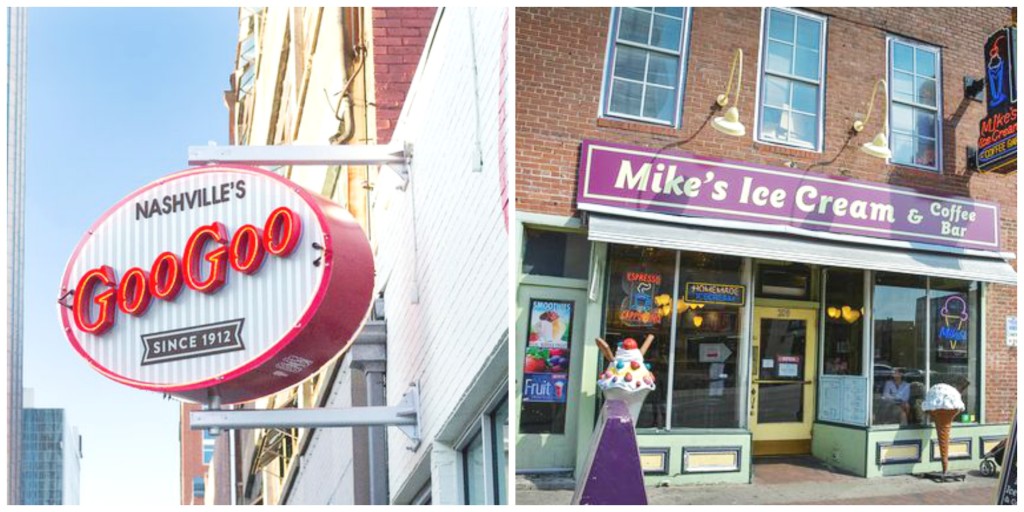 How could we not start off with the options of nightlife without bringing you the famous : Music Row Scene of Bars. Take a scroll down the main drag and there are several historical landmarks that offer the perfect dancing scene!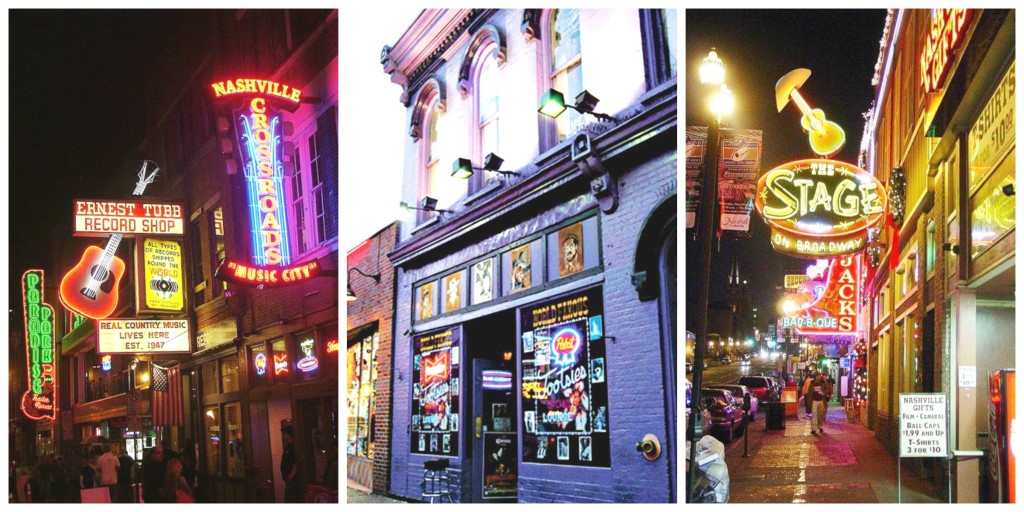 And if you are visiting Nashville you must experience the ladies at Nash Trash! (Nope, that is not a misspell) They will wheel you around the city, giving you a tour of the hotspots, highlights from what built the city, lots of juicy celeb gossip, and of course breaks to fill up your cup 🙂
And if you are a little more adventurous, Pedal Tavern might be your speed. Work off your beer as you are drinking it. Haha. You and your chicas will pedal your way through the downtown scene, making pit stops all along the way. It is such a fantastic way to experience the city.
And who is a foodie like me? (hands raised) We did a little research to bring you the top restaurants to visit while on your girl trip. Check out a few of our favs just below.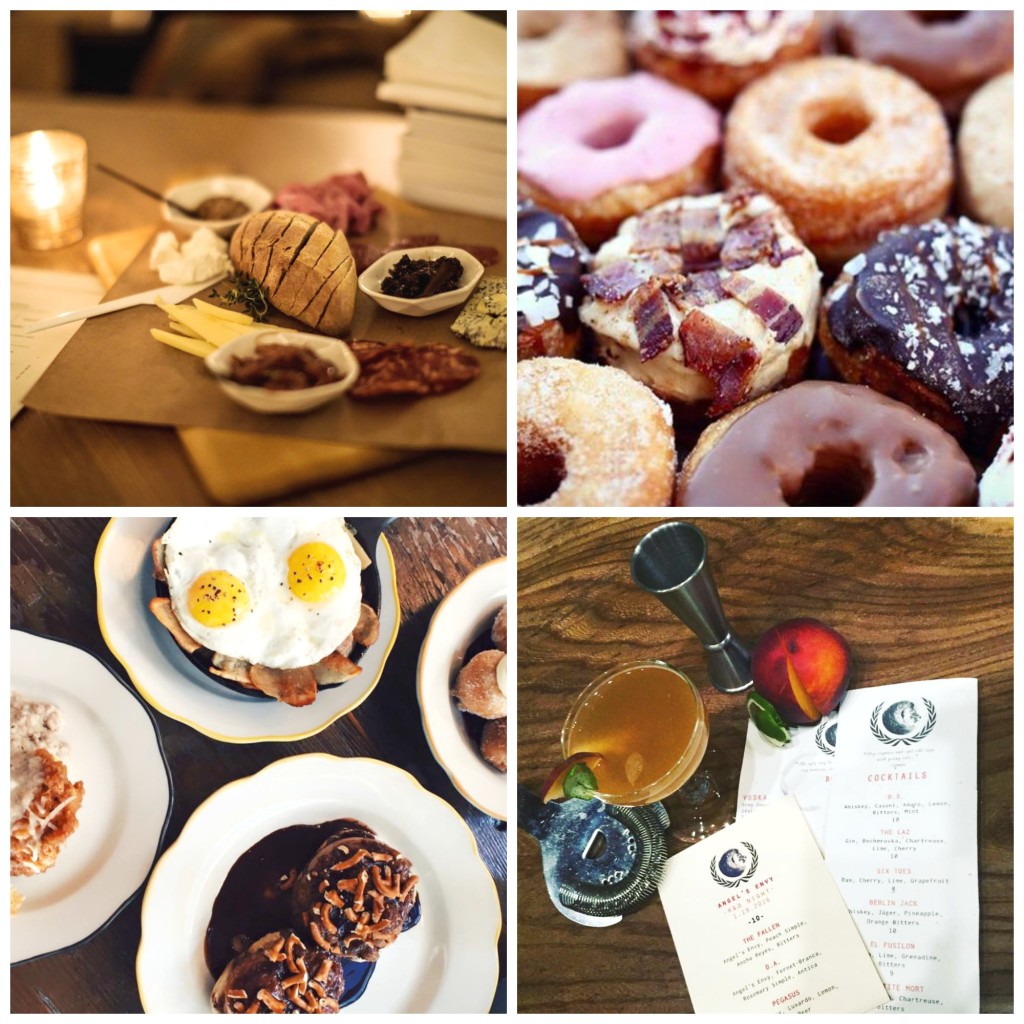 Nashville Weekend: 
Whether you want to hit every bar on the strip, eat at all the hottest restaurants, or tour the town: Nashville has it all! Hope you enjoy. Please let us know how your stay was and any fun places you visited.