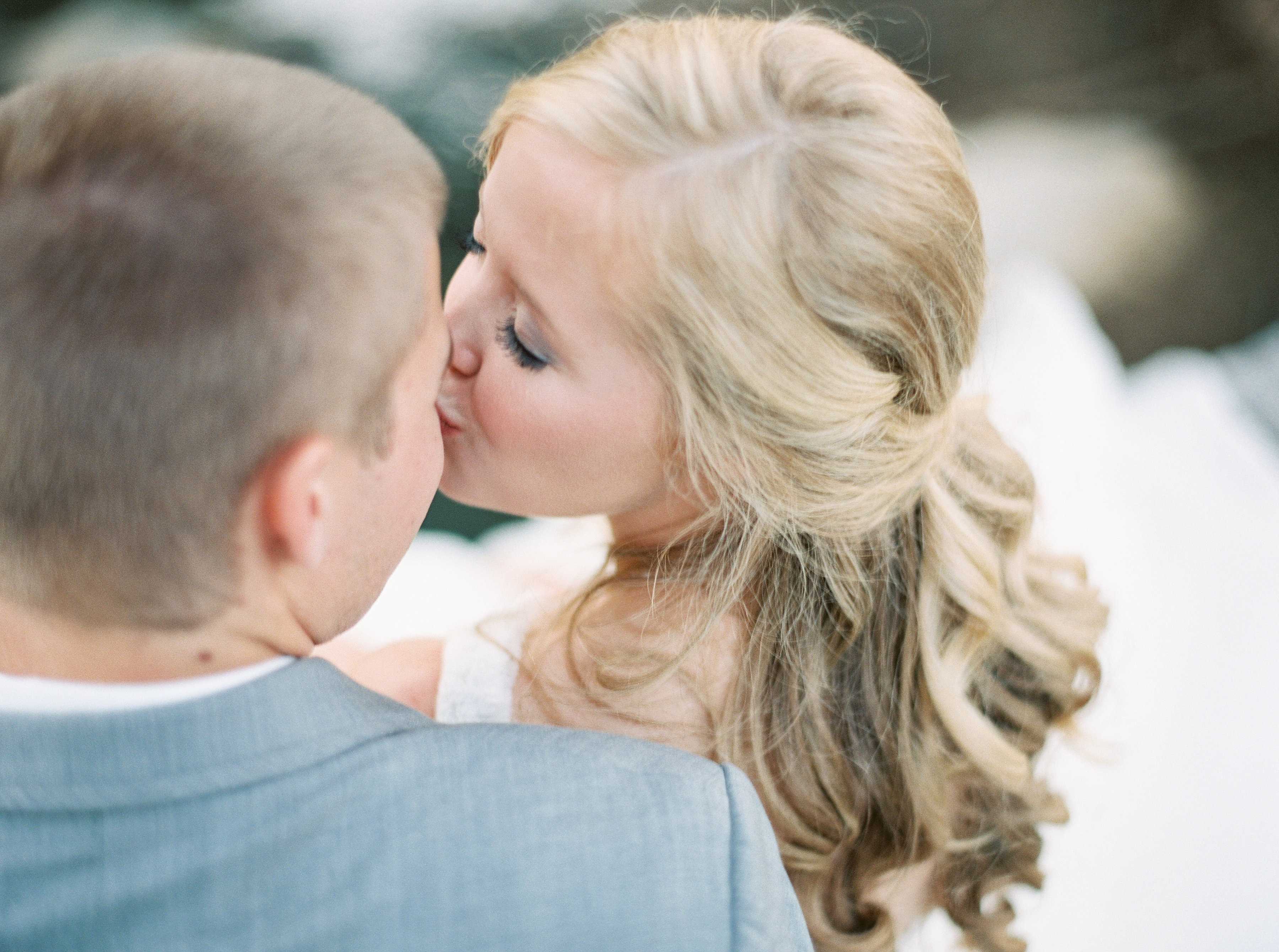 20 Sep

Melanie & Taylor

I love Spring weddings… everything is bright and crisp and colors just seem to pop. I knew from the very beginning that this wedding was going to be special from just the colors alone that Bride Melanie chose. Add in the stunning setting of being married at her gorgeous childhood home combined with the very Christian-centered love for one another that she and Taylor possess… all was set for an extraordinary wedding celebration.

I absolutely fell in love with this couple and their families. Melanie's parents were so focused on providing a beautiful stress-free day for their sweet girl. And twin sister, Melissa, was right there all the way from the assistance to Taylor with his proposal to her emotional goodbye hug at the end of the night. I was so proud of them all for staying so in tune with their priorities for the day and am so grateful to have played a role in this incredible union.

Some of my favorite things about this wedding… that ceremony wreath (well duh!), the full worship service (the music, incredible!) complete with full guest participation, all the colorful blooms (everywhere!), the watercolor world map guest book, and the Sisters Dance ("Stuck Like Glue") by Melanie and Melissa.

We wish these two a long, healthy, and happy life together!
Planner: Two Hearts Weddings | Beauty: Savannah Brown & Salon Suites | Bridesmaids: Bridesmaids Inc | Bride's Attire: Bella Couture | Men's Attire: Mr. Burch Formalwear | Cake: Cakes by Kim | Catering: Savoie Catering | Cinema: MLY Photography & Film | Entertainment: Music Garden & Trotline | Florals: HotHouse Design Studio | Officiant: Mark Pettus | Photography: EB Photography & Artistry | Rentals & Decor: Design Productions & Alabama Dumpster & Prophouse Birmingham | Transportation: Apex Valet | Invitations: Empress Stationery | Calligraphy: Sarah Brown