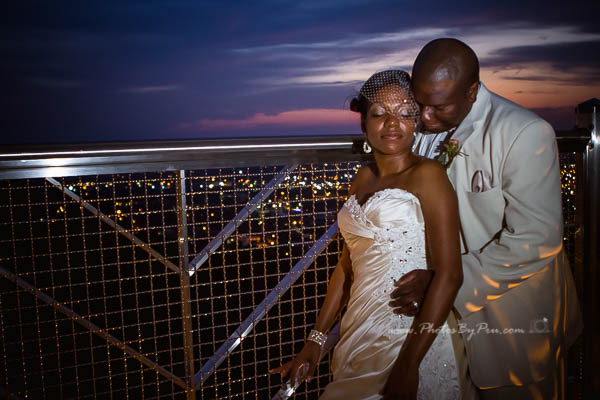 22 Apr

Shelicia & Charlton | Vulcan Park Wedding

I think when you view the photos below of Shelicia and Charlton's wedding day, you'll see why I loved working with this couple. I don't think they ever came to a meeting where they weren't smiling. And to me Shelicia's smile can light up a room. It's simply beautiful! This couple had been together in an establish and very loving relationship long before I met them. They told me they wanted to finally get married because of their parents. Lets just say I have not seen two families more excited to see their children's wedding day than Charlton's and Shelicia's families. It was such a happy day for all!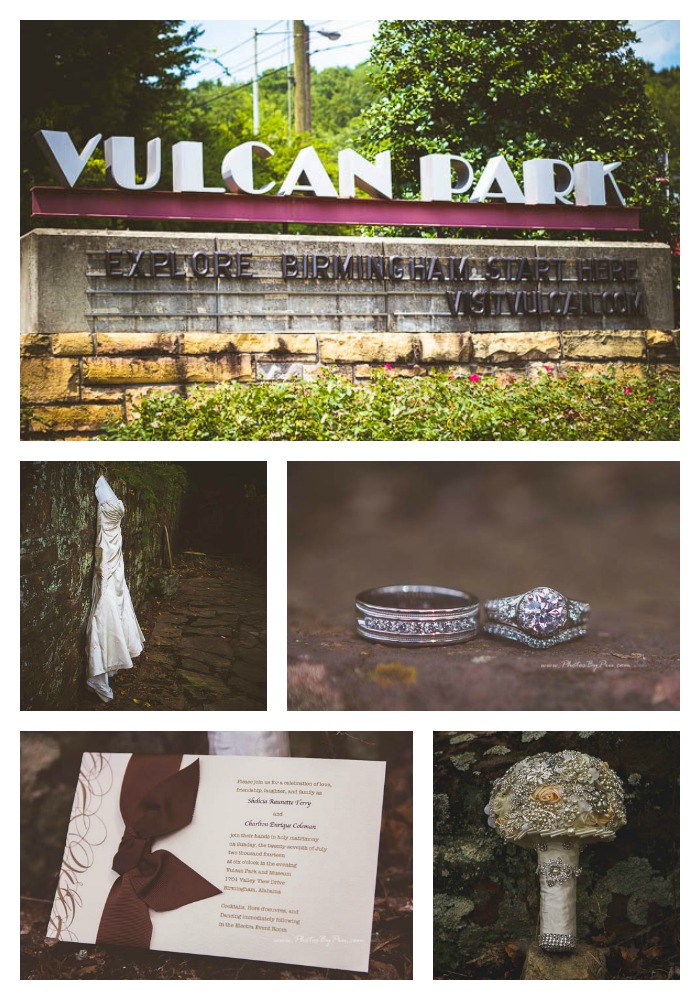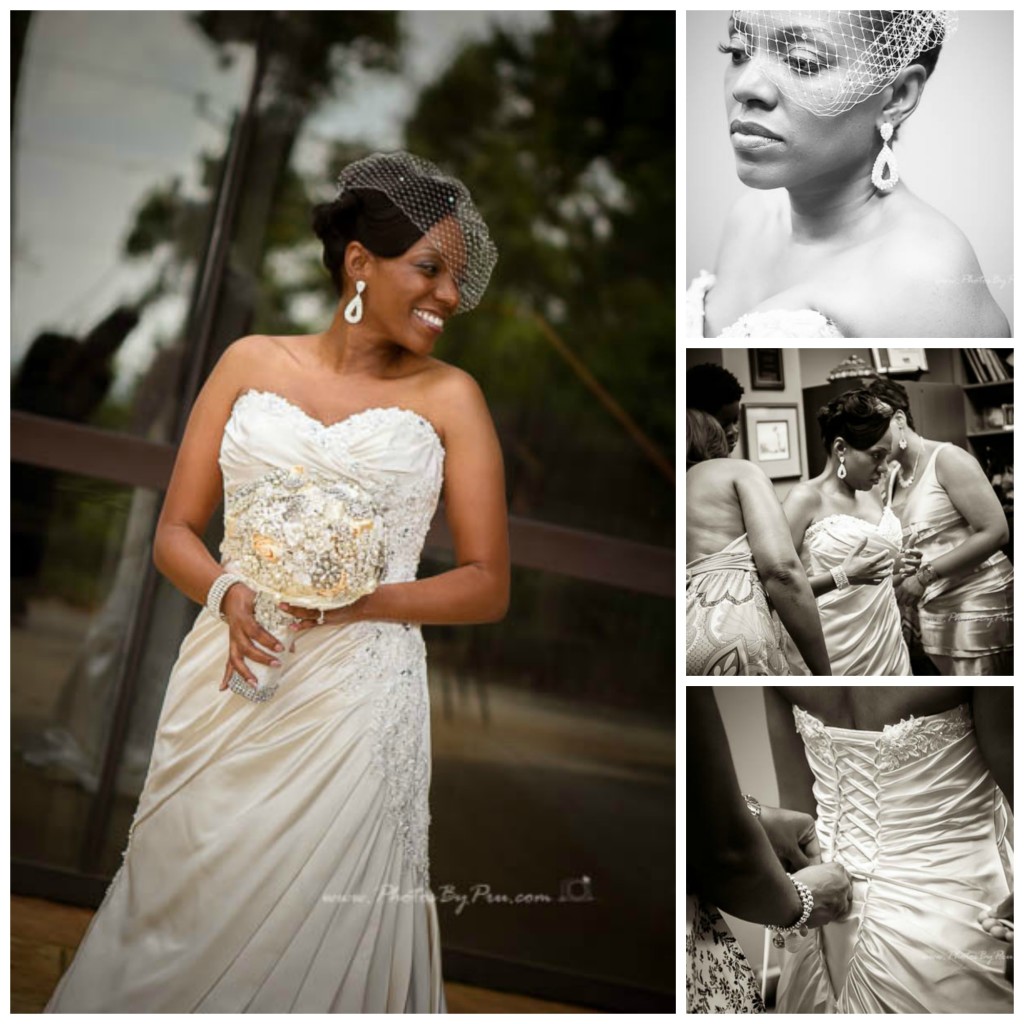 Bride Shelicia made her beautiful brooch bouquet!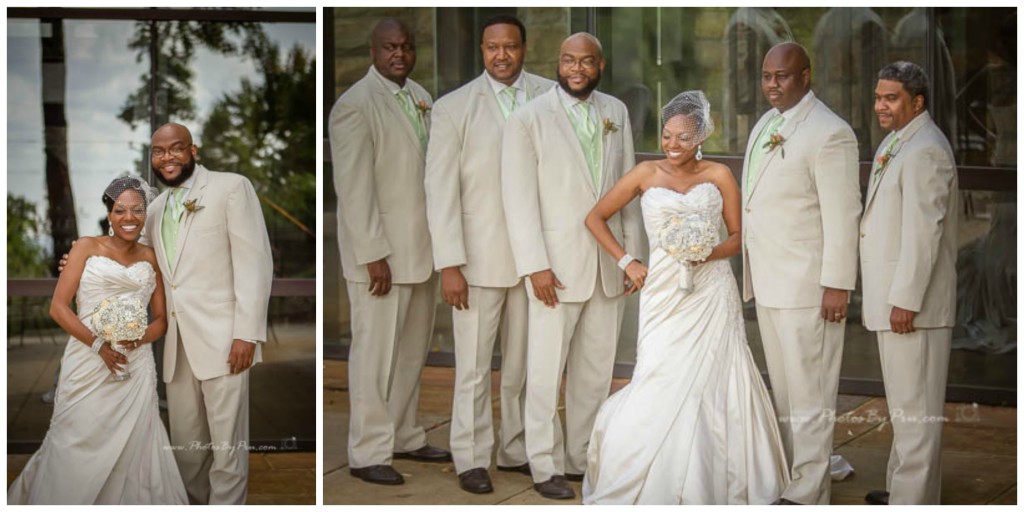 Shelicia's brother was her Man of Honor and I love this photo of her with her bridesmen!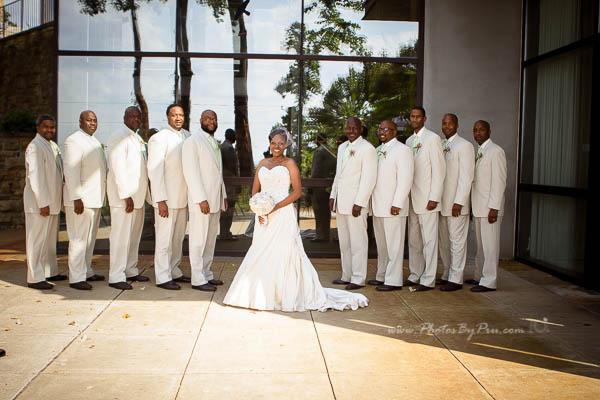 Shelicia is one lucky girl to be surrounded by an all-male wedding party!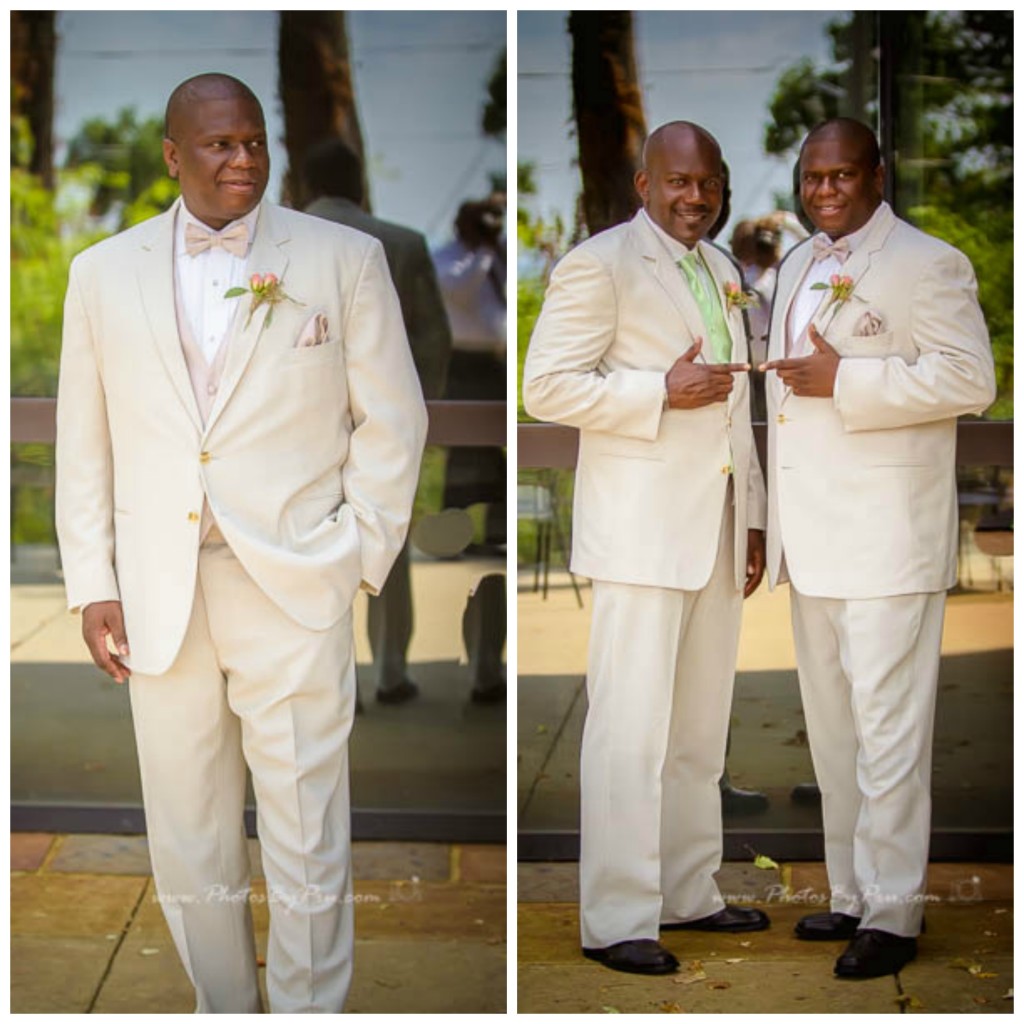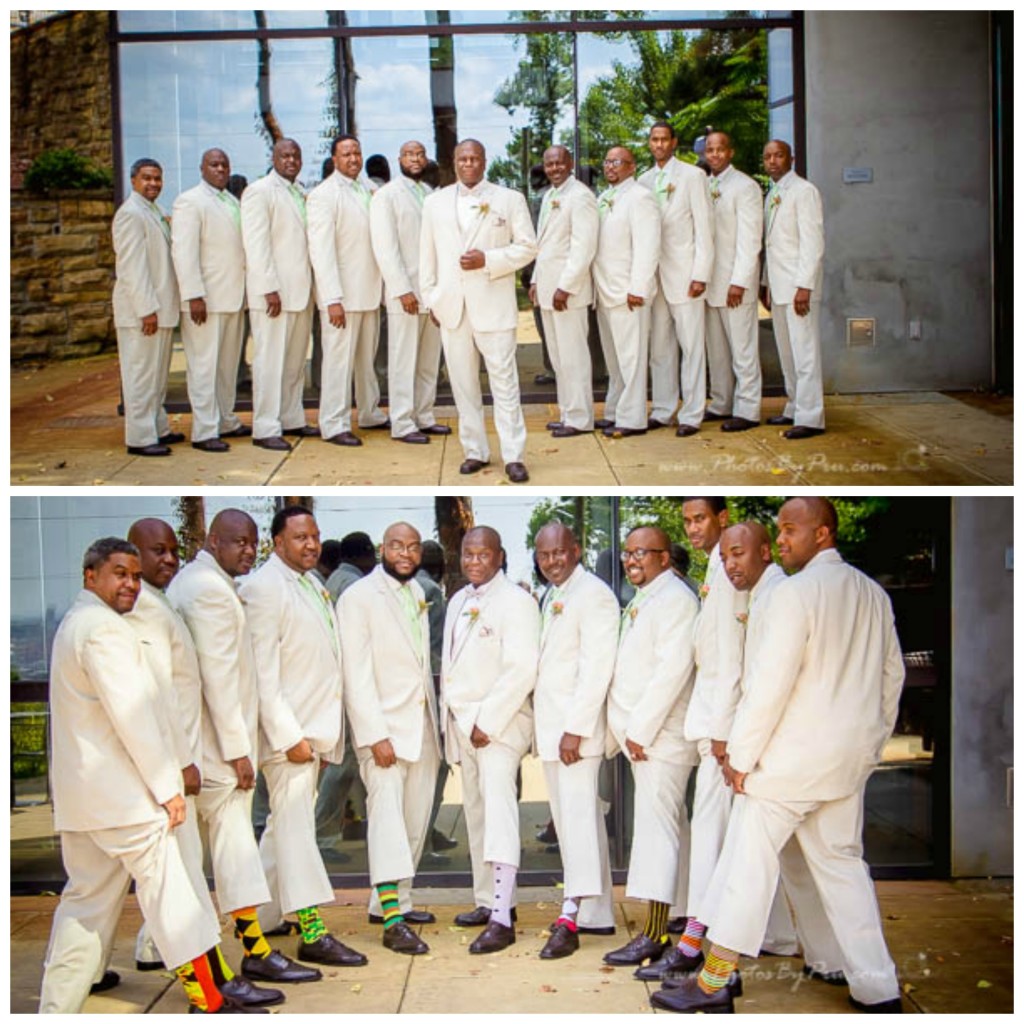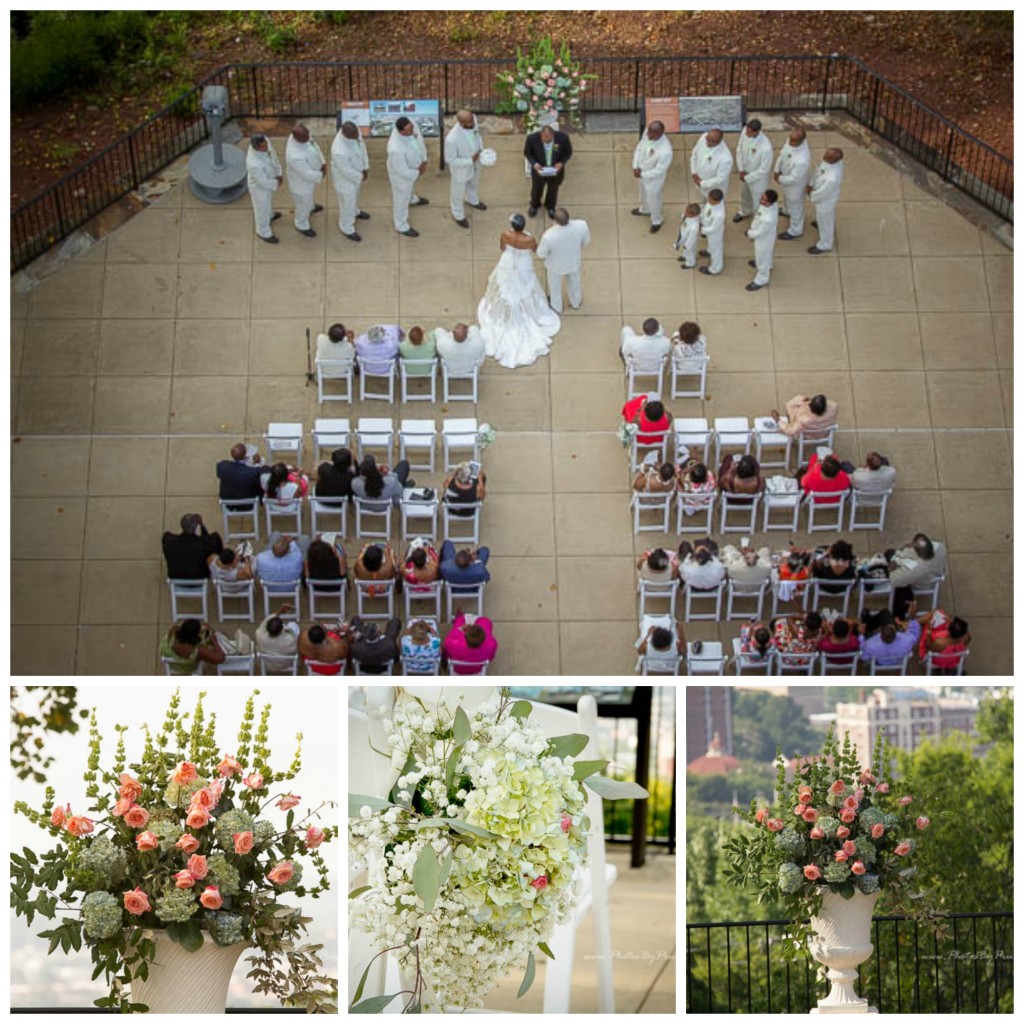 The view from Vulcan statue looking down on the ceremony is so cool!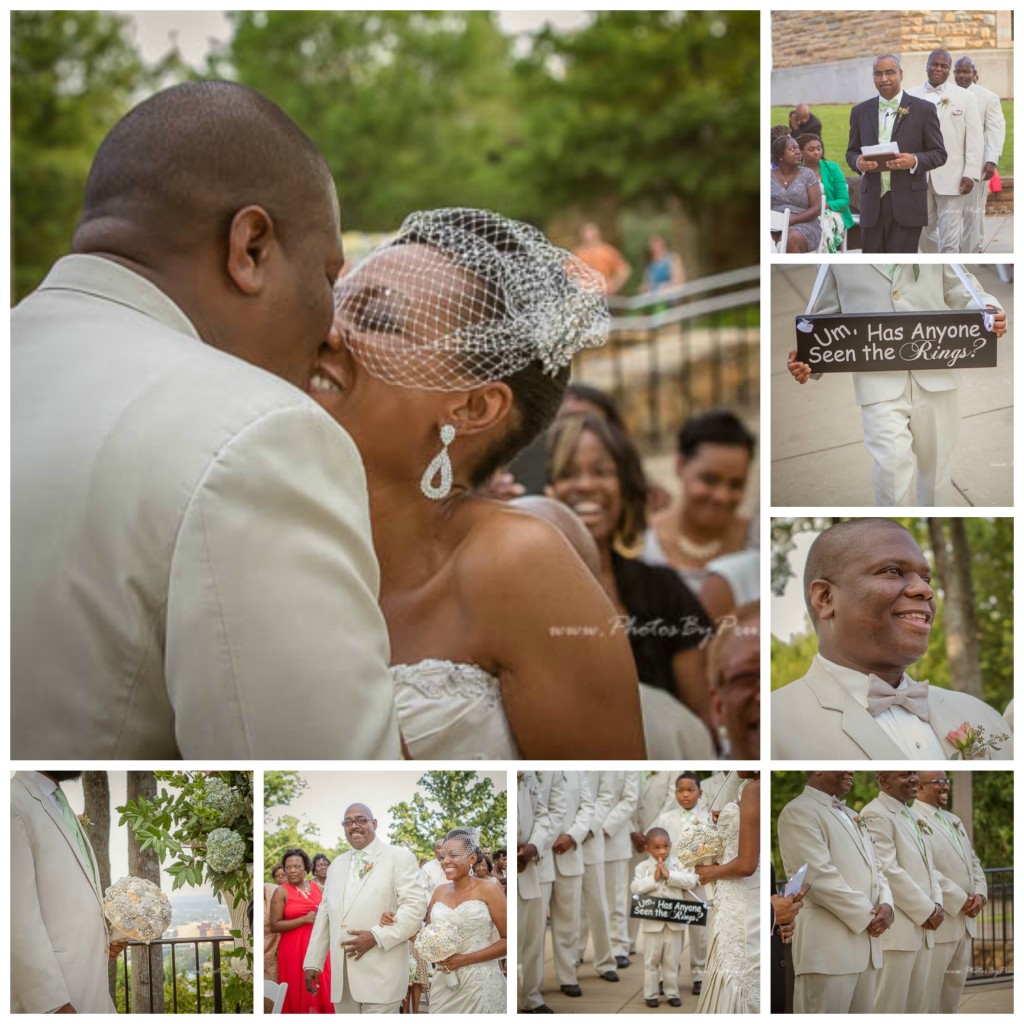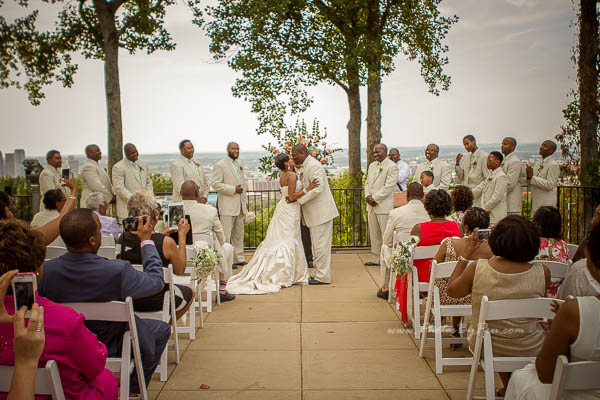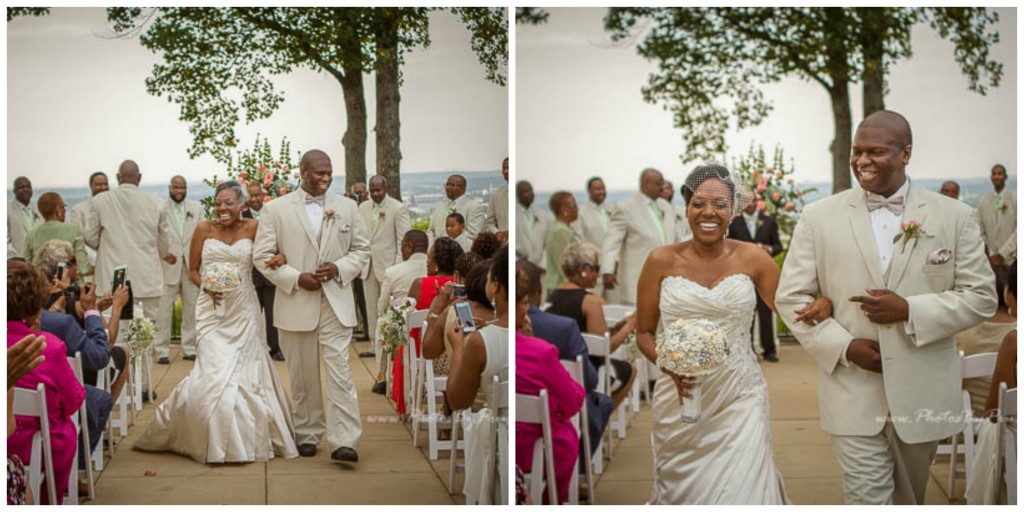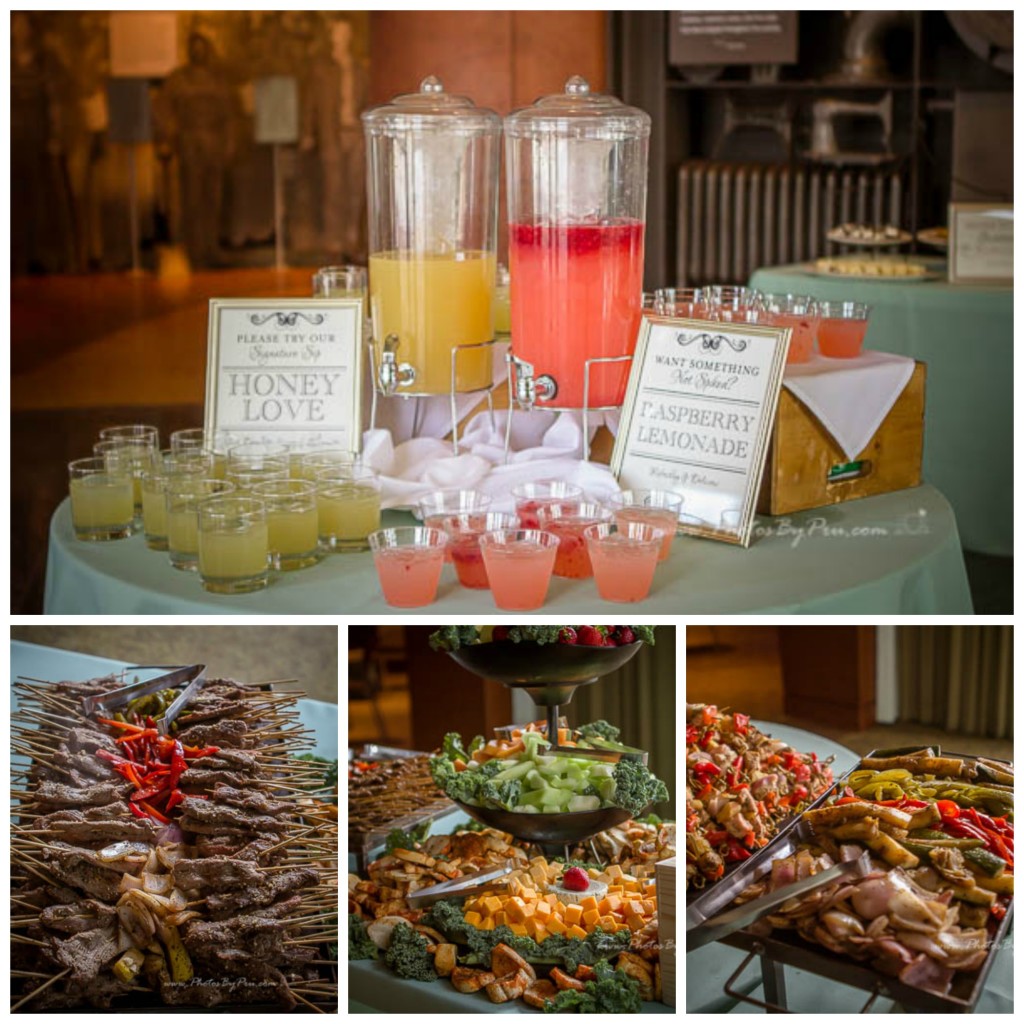 The signature drink that guests were greeted with was known as the "Honey Love". The drink got its name from the engagement party where some friends were serving Jack Daniels Honey and Lemonade. Someone walked up to the bar that night and said give me some more of that Honey Love. The couple knew instantly, this had to be their signature drink for their wedding day.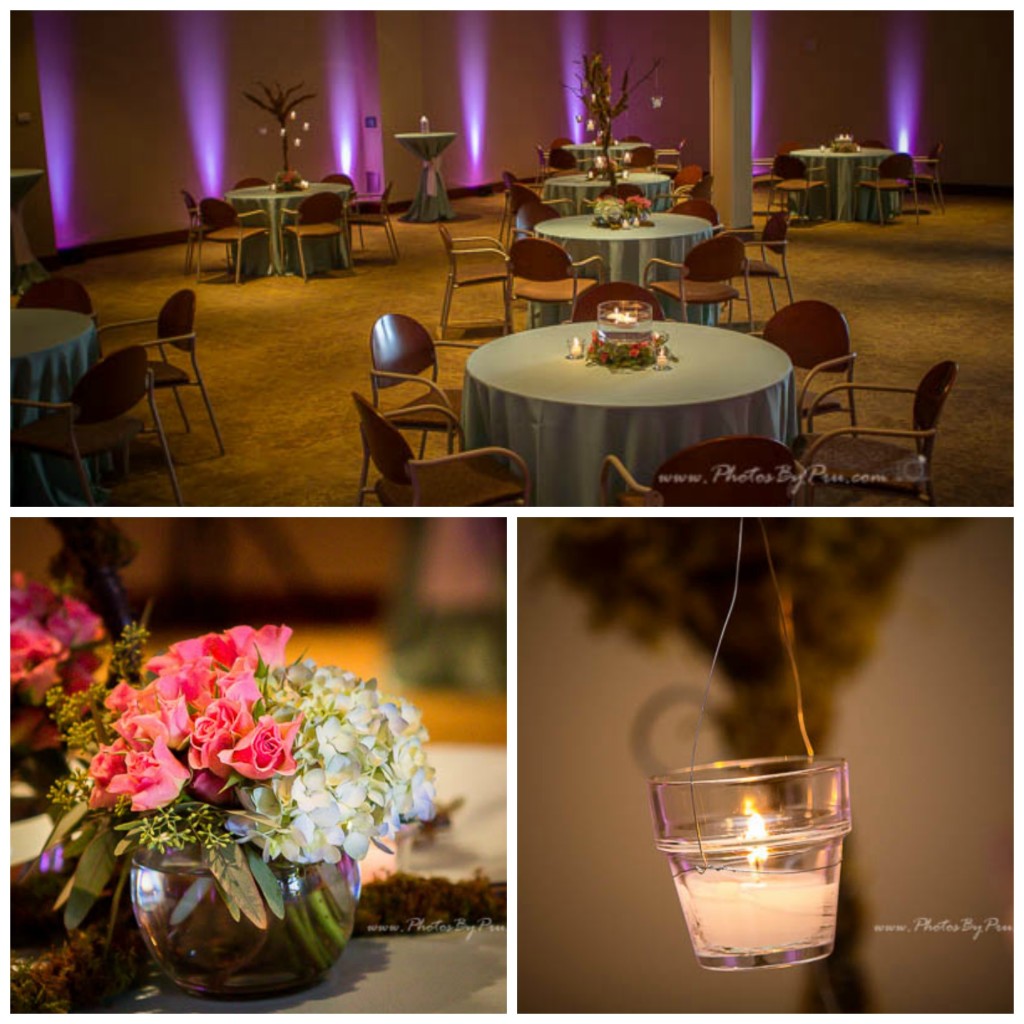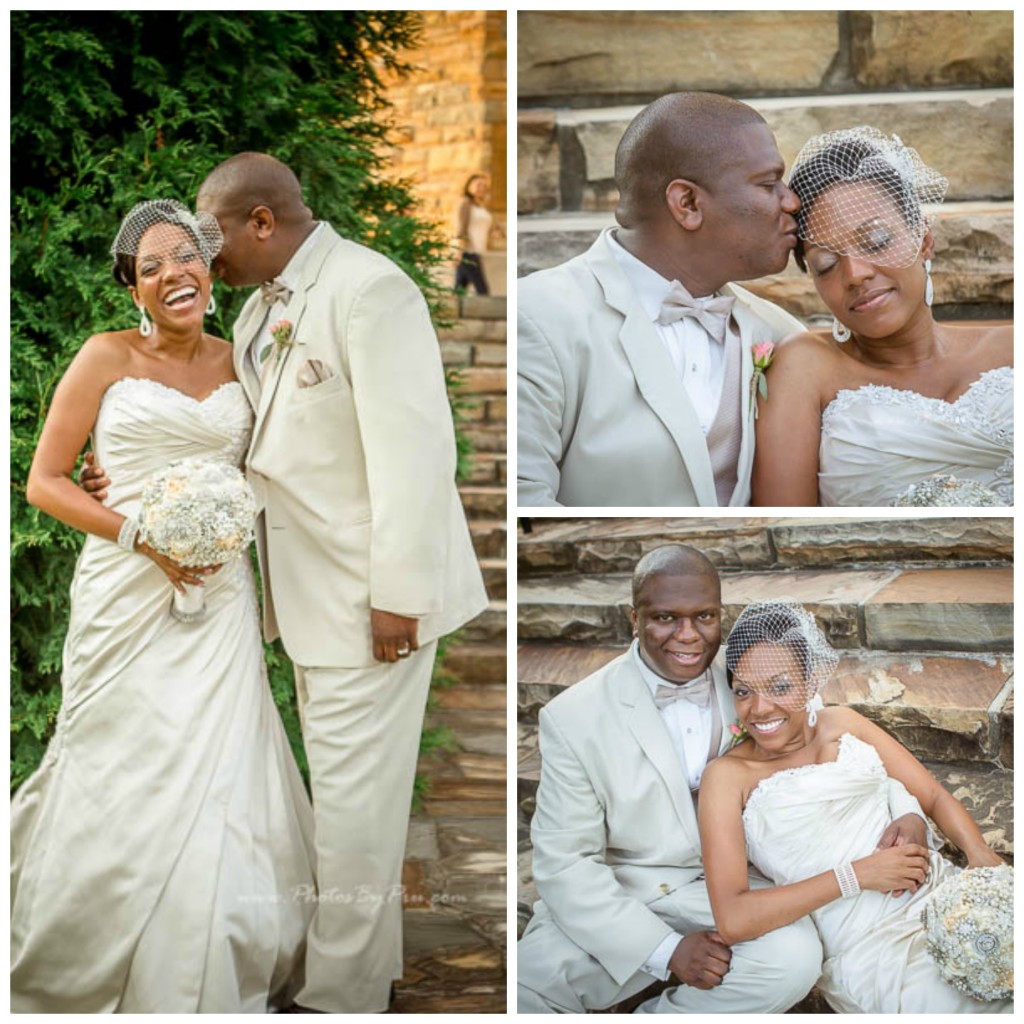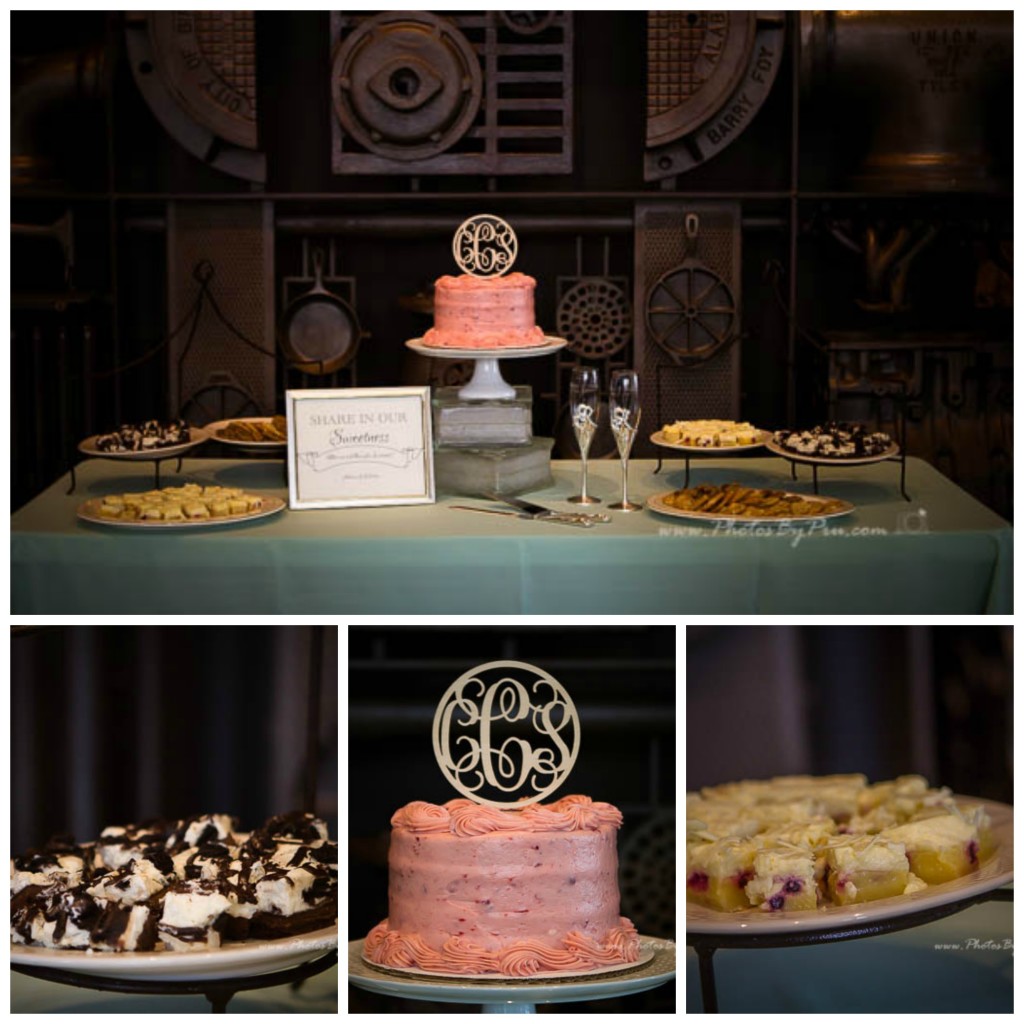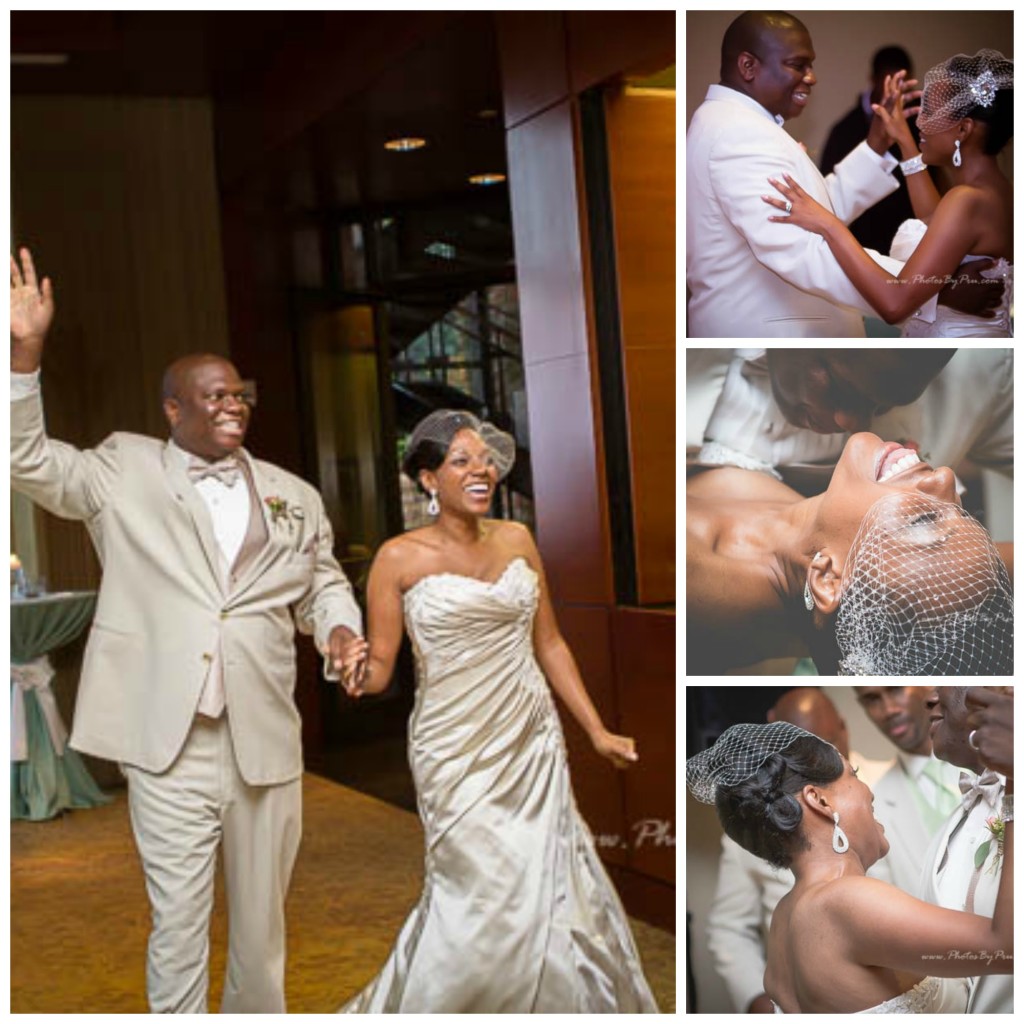 Charlton and Shelicia took some dancing lessons prior to the wedding. It was so sweet watching him twirl her around the dance floor. They looked great!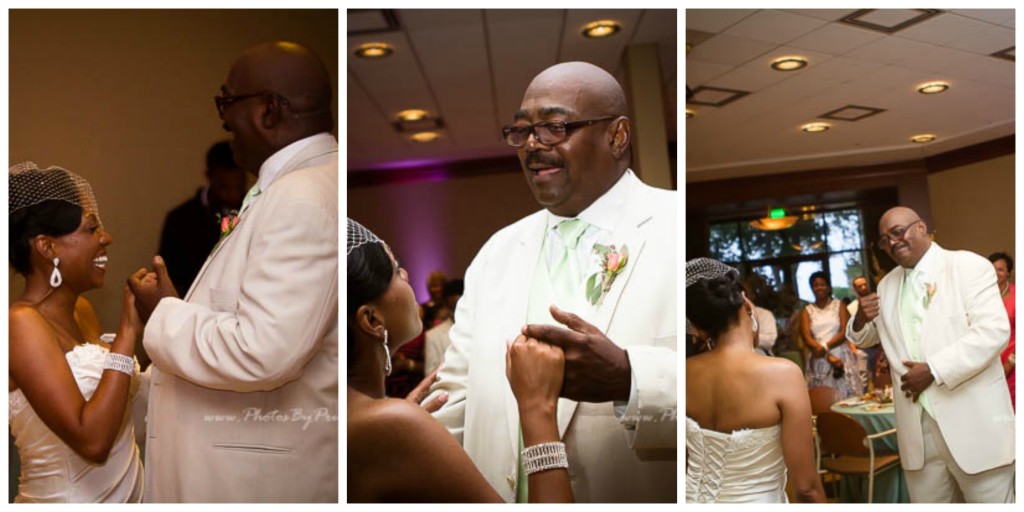 One of my favorite parts of their celebration was when Shelicia and her father took the dance floor. Her father taught her sign language growing up and half way through their dance he began signing the words to her from their song… "You Are So Beautiful". It was one of the sweetest things I have ever witnessed!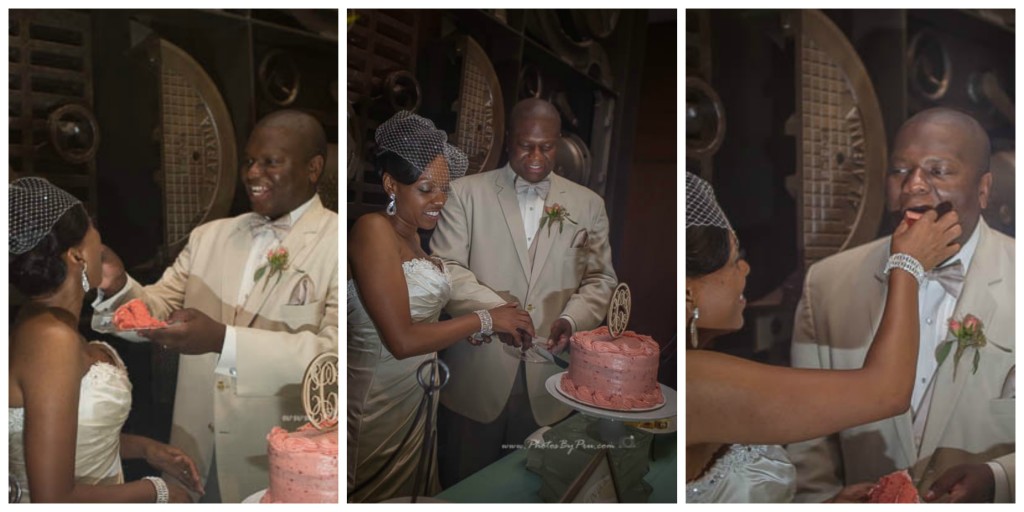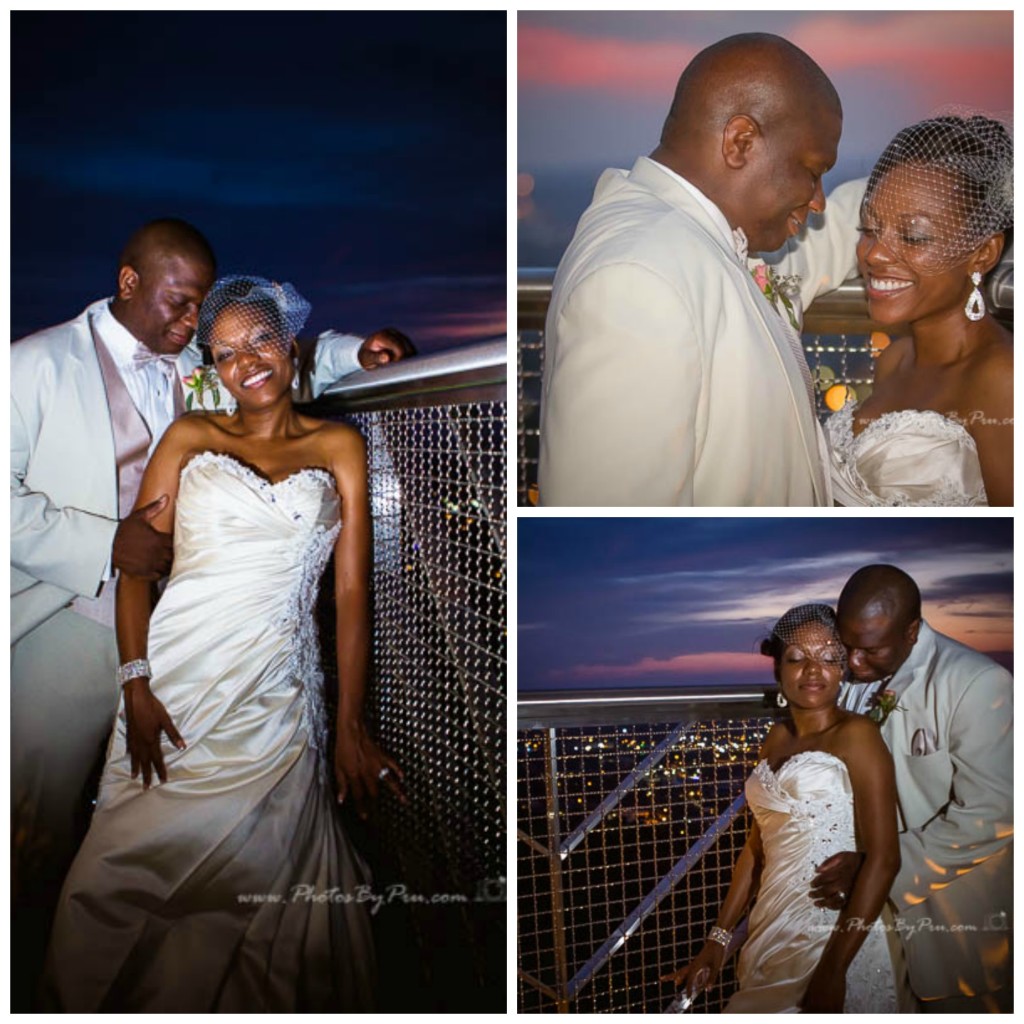 One of the best things about getting married at Vulcan Park and Museum is the ability to go up to the observation deck of the Vulcan statue. The view up there is simply stunning and as you can see makes for some gorgeous wedding pictures.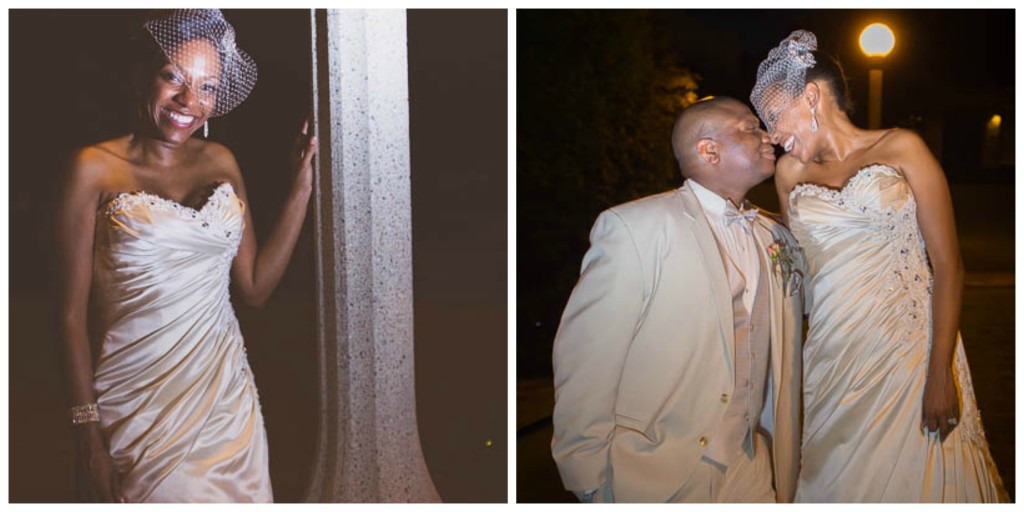 Planner ~ Two Hearts Weddings and Events | Venue ~ Vulcan Park and Museum | Photography ~ Photos by Pru | Florals ~ Ricky Whitley Flowers | Catering ~ The Happy Catering Company | Rentals ~ Event Rentals Unlimited | Formal Wear ~ Mr. Burch Formal Wear | Lighting & Ceremony Sound ~ Amerson Events