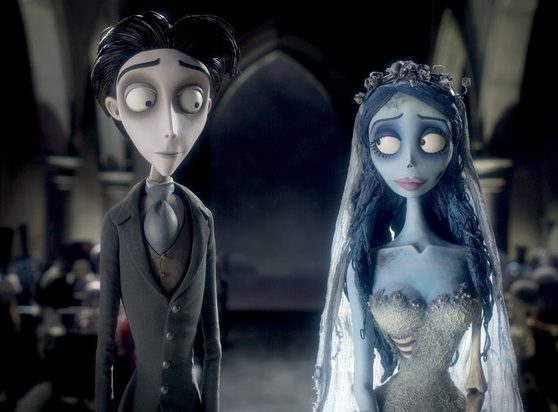 10 Oct

Wedding Nightmares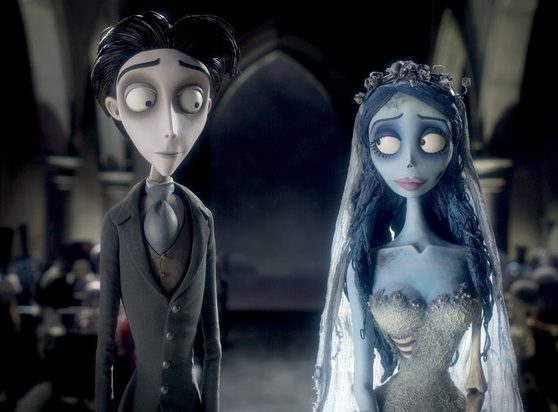 Let me preface this post by saying there is no beautiful wedding images to been seen here or any valuable advice to gain by reading it. This is simply me interjecting some of my thoughts out into the world and sharing some bizarre happenings, that other than writing about them, I have no clue what to do with.
I get asked all the time if I have any wedding nightmares or bridezilla stories that I can share. Other than my very first wedding many many years ago (which forever changed how I handle contracting), I can honestly say I don't have any real life horror stories.  Of course I've had "situations" that have come up on day-of, but like a professional should know how to handle, I've always figured out how to access and correct those situations. But, notice I said "real life" horror stories. I've definitely had a couple that frequent my dreams from time to time. And they are doozies!
When I was in the third grade, my family moved to Anchorage, Alaska. Shortly afterwards, I began having a recurring nightmare about a grizzly bear chasing me. Oh wait… I'm supposed to be writing about "wedding" dreams. Buy me a margarita or a martini sometime and I'll tell you all about the bear. Now, where was I…
Horror #1 ~ goes something like this… I have just sent all the guys from the wedding party down the aisle. When I turn and prepare to send my bridesmaids, I notice some of the guys are standing back in line talking and flirting with the ladies. When I ask them what's the deal, they proceed to tell me when they got down front they forgot what they were supposed to do and decided it would be best to come back to me and find out, only I was busy and they didn't want to interrupt. Wait what? Now, as a professional, I know that on wedding day, I will spend a good amount of time wrangling my wedding party (the girls can be just as challenging) but most of the time my folks are not bad or hard to deal with, they are just misunderstood. (Bahahaha!) Even though I spend a lot of time preparing and executing thorough rehearsals, I realize that day-of snafus can and most likely will occur, but this… this is just bizarre. So the only thing I can put together with this dream is my subconscious brain is yanking my conscious brain's chain. If this ever happens in real life though… I may need to consider a partial refund which really is a nightmare. Yikes!
Horror #2 ~ picture the bride on her father's arm, the train of her dress perfectly fluffed and straightened. Just before the first note of her entrance song, she decides she has something she has to go do and it cannot possibly wait until after the ceremony. I'm talking about something like making sure she put the top back on her expensive lip gloss or making sure her wedding night bag has her cell phone charger in it. Before I even have time to react, she has made a break for it. I'm not talking about her being a Runaway Bride per se… no, that would actually be easier to deal with. I'd just need to let the guests know the wedding was cancelled and begin handling all the details from there. Oh no, trying to explain the bride's delay and having to pacify her guests until her supposed return is much more fun. Somehow the dream then morphs into me doing a stand up comedy act (never a good idea) followed up with a short Q&A session with the only stipulation that no question should be about what is holding up the wedding. Let's just say some of these questions in past dreams have been "interesting". Once the bride finally does arrive back and is ready to carry on with the show, scenes from Horror #1 chime in again making it just a tad more interesting. At least in this dream, I eventually do get the bride down the aisle…  just before the circus elephants go parading by and Dorothy from Oz appears, clicking her ruby slippers, chanting "there's no place like home".  My interpretation here is that somehow my job, at times, can feel like a 3-ring circus (or maybe I'm just craving those orange circus marshmallow peanut thingies) and I often feel like I just can't wait to be home snuggled in my bed.
I guess I should be thankful these stories happen only in my dreams… or maybe if they did happen in real life, at least then I guess I'd have some tales to tell!