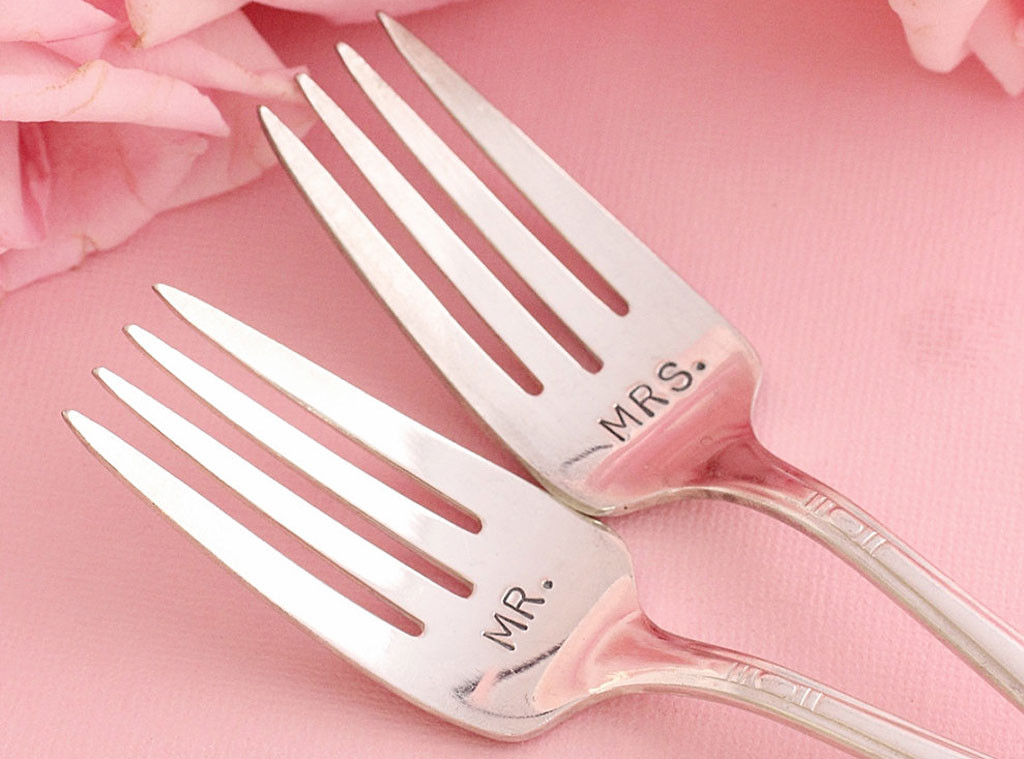 29 Jan

Wedding Gift Registries and Alternatives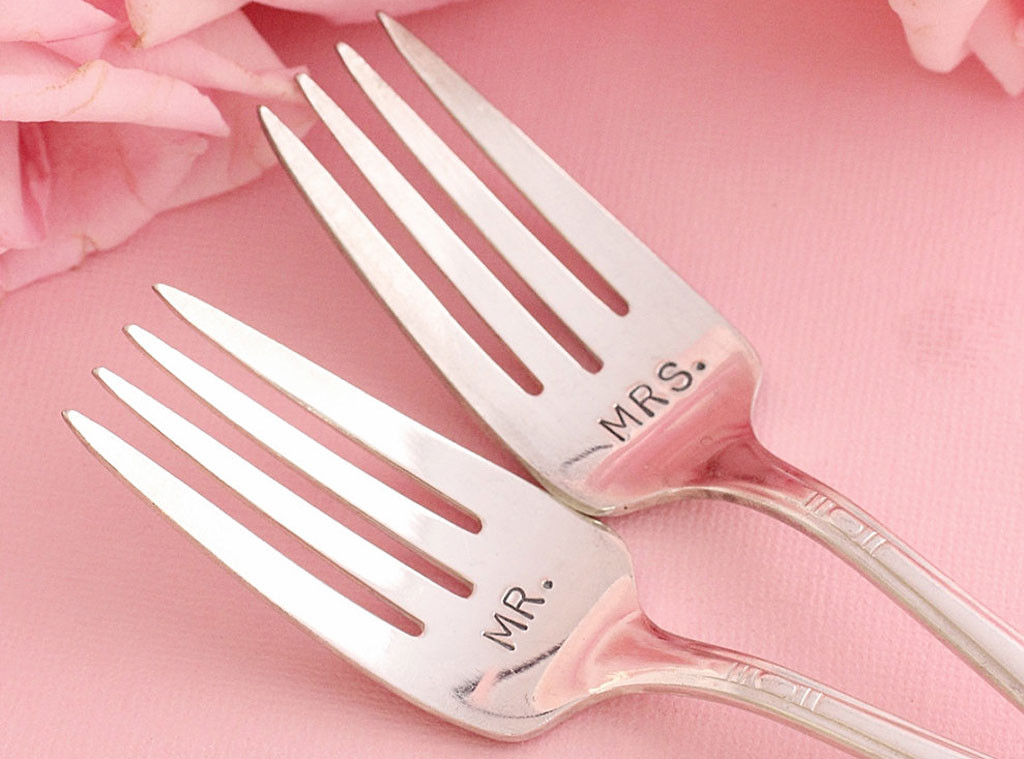 I get asked all the time about etiquette rules and the do's and don'ts of registering for wedding gifts. As for etiquette, the main thing is never, ever, ever include registry information with your wedding invitations. Share that info with your shower invitations, on the wedding website or best yet… word of mouth.
Tips and advice?… of course I have some. 🙂
Even if you already live together as an established couple or are a younger couple getting ready to combine your lives, your wedding is an excellent time to receive new "together stuff". Who doesn't love fluffy new towels or a set of luxury bed sheets? Heck, those items are standing requests on the mister's and my yearly Christmas wish list. Egyptian cotton… need I say more?
You should take note in the fact that the guests you've asked to attend your wedding, and have replied gleefully that they will attend, are very happy for you both. They want to express their good wishes and gift you with something, so let them!
Where should we register?… simply put, you want to provide a good variety for your guests to choose from. Here are some additional tips…
Offer two to three registry list options but not all online only
Consider all budgets and included  $20-$50 price ranged items
Don't register for high-end cookware if you do not cook or plan to learn
Read item reviews before putting items on your registry
Select diverse items
Ask about store return policies before registering
Go classic with your choices, your tastes will change over time
Include some quirky items (a silly t-shirt or a fun board game)
Consider consolidating registries to one easy to manuever site such as MyRegistry.com, SimpleRegistry.com, or MerciRegistry.com
We don't really need anything, why should we register?… whoo hoo!… this is where you get to think outside the box!
Create a fun wish list of books or movies on Amazon or
Request hard copies of those books, movies or albums and have guests sign them. The planner in me recommends you create a fun way to display these gifts at the reception though. wink wink!
Consider tools to remodel the home (homedepot.com or lowes.com)
Beef up your honeymoon by allowing guests to add experiences for you (zipline anyone?) Check out Honeyfund, Wanderable, TravelersJoy, BuyOurHoneymoon, and TheBigDay
Want just cash? Consider DepositAGift (not my exactly my fav, but I get it)… think about college funds for your future kids… that is expensive! Or have your eye on a new Wolf refrigerator upgrade to the kitchen? Bring it!
Look at UponOurStar to put towards a down payment on a home or some amazing wishes
How about some homemade gifts, charitable donations, secondhand goods, experiences, time, and much more?… SoKindRegistry. Seriously cool ideas on this site!
I guess that's about it my friends. If you get a little creative, registering to gift yourself can be awesome. So have fun with it!
Got any other great ideas you want to share?